Preparing for Summer Parties as a Recovering Addict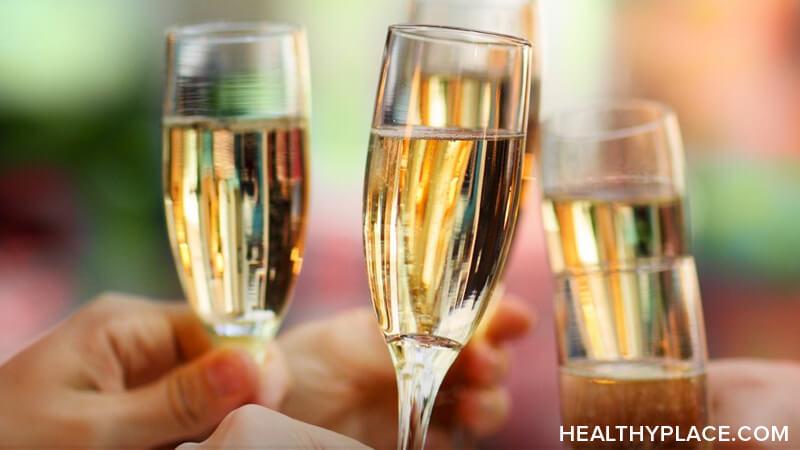 As a recovering addict, I know just how daunting it can be to prepare for the summer party season. From miscellaneous pool parties, summer weddings, and all the various holidays that fall throughout the summer months, this time of year can be challenging for those of us with a history of addiction.
I hope this video will serve as a reminder to my fellow recovering addicts that we are not alone in this struggle. The preparation for summer parties starts inside from an internal perspective, so I hope these tips will serve you well and give you a sense of peace as you face this potentially difficult season.
Summer Party Season in a Pandemic
Even in the face of COVID-19, many communities in the United States have regained some sense of normalcy so it's likely that many of us will begin to receive potentially harmful party invitations from our closest friends and family in the coming weeks and months.
For some of you, the pandemic might actually give you a comforting excuse to decline invitations to these summer parties, but for others, sometimes social engagements can be impossible to avoid.
Preparing for Parties as a Recovering Addict
If you're like me and struggle with a history of addiction, I encourage you to watch the video below to better prepare yourself for potentially triggering social events you might face this summer. Finding trusted support and creating a craving log are just a few helpful tips to set you up for success in your recovery from addiction.
APA Reference
Richardson, A. (2020, June 25). Preparing for Summer Parties as a Recovering Addict, HealthyPlace. Retrieved on 2023, December 9 from https://www.healthyplace.com/blogs/debunkingaddiction/2020/6/preparing-for-summer-parties-as-a-recovering-addict
Author: Amanda Richardson