How Photography Helps My Schizoaffective Disorder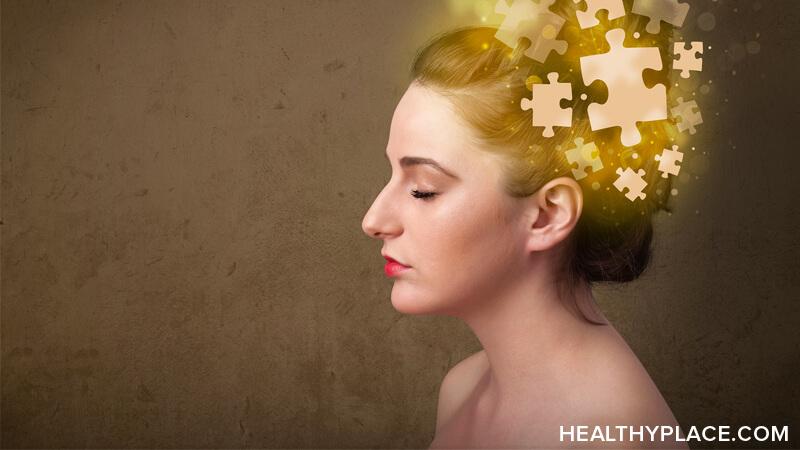 A New Year's resolution this year turned into an exciting photo project, and it's doing wonders for my schizoaffective disorder. Here's how photography is helping my schizoaffective disorder.
I Love Photography, But Schizoaffective Disorder Made Art School Hard
I fell in love with photography my freshman year of high school. I took my Yashica everywhere to take pictures. I went on to get my Bachelor of Fine Arts (BFA) with a concentration in photography at The School of the Art Institute of Chicago (SAIC) and a Masters of Fine Arts in photography (MFA) from Columbia College Chicago.
Even though I love photography, sometimes my education was hard because the curriculum was so rigorous. And when I started at SAIC, I had just been diagnosed with schizophrenia and my medication made me sleepy all the time, even during class. I was rediagnosed with schizoaffective disorder, bipolar type when I started graduate school, and I kept changing around my medication with the help of my doctor to find one that wouldn't make me gain so much weight.
The medication swings made me behave really inconsistently in graduate school and prevented me from making valuable connections that could've served me in my professional life. In short, I do not recommend unnecessarily changing around your medication in graduate school, even though the stress of graduate school makes the changes almost inevitable.
Now I Truly Enjoy Photography Again, and It's Helping My Schizoaffective Disorder
But even though I struggled, art school gave me a sharper eye. Now I truly enjoy photography again, as I did in high school. I don't have to do it, I want to do it. So, enter my New Year's Resolution project. I decided on January 1 that I would take a step outside every day, and one day, I decided to document it by taking a picture. I wanted to take a step outside because it helps my mood to get some fresh air. I keep taking pictures, though, because it feels really good. It makes me happy.
Mind you, this is the first New Year's Resolution I've ever made. But I'm sticking with it, mostly because I'm immersed in the photo project. Especially in graduate school, photography stopped being fun. But now it's fun again. I'm so thankful that it's fun again.
I title each picture "Daily Document of Me Going Outside." I also sometimes write a little paragraph about the picture describing what was going on, even if it was just in my head when I took the picture. Well, I guess I shouldn't say "just" in my head, because, as I'm sure you all know, what's going on in your head is really important. For one thing, it's the stuff art is made of.
APA Reference
Caudy, E. (2022, March 3). How Photography Helps My Schizoaffective Disorder, HealthyPlace. Retrieved on 2023, December 5 from https://www.healthyplace.com/blogs/creativeschizophrenia/2022/3/how-photography-helps-my-schizoaffective-disorder
Author: Elizabeth Caudy