Experiencing and Accepting Schizophrenia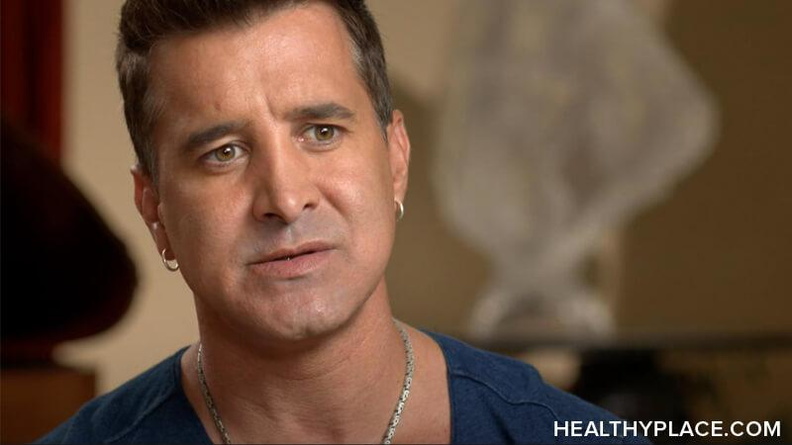 Schizophrenia, as horrifying as it may be, gave me a glimpse into alternate realities and showed me another world that defies and transcends the physical world in which we live. Before contracting the illness, I considered myself to be a man of science, rationality, and skepticism. My training and education within the sciences demanded it. It was during these studies that I became entrapped in my first psychotic fantasy.
It was here that I took my first look into the forbidden world of psychosis. The impossible now became possible and the highly questionable became undeniable. I had incredible importance now in this world of impossibility, unlike the one in which I lived. I was no longer an observer of the world, but a creator. The only problem was that I was unable to control my creations. My mind created CIA agents, thought manipulating aliens and a host of demons. Creations that had no scientific explanation.
Accepting Schizophrenia
As a sufferer, I sometimes think of psychosis as glimpsing into a parallel dimension; that there is somehow a place that intersects our world and that I am among the 1% that can see it. That all those demons I saw indeed did exist. This falsehood seems less degrading than believing that the world I experienced was nothing more than an extension of an illness.
Accepting a mental illness as severe as schizophrenia is sometimes difficult, for myself and many others. The delusions and hallucinations within are alluring and all consuming. The stigma and poverty associated with it can be severe, and escape from reality can seem like a way out.
Acceptance, however, is the first step to recovery. Realizing that your very mind has turned against you is likely the only way you will ever be able to recover from this often devastating illness. With acceptance, you can choose treatment for schizophrenia, therapy designed for schizophrenia and lifestyle changes that can improve the quality of your life.
Schizophrenia is not something you need to be proud of, but neither is it something you should be ashamed of. For reasons unknown to us, we have been given this burden to carry throughout our lives. Accepting this burden is one of the few ways you will ever be able to fight it. By taking this first step you may find yourself on the journey to becoming a better person.
APA Reference
Hoeweler, D. (2012, April 25). Experiencing and Accepting Schizophrenia, HealthyPlace. Retrieved on 2019, July 23 from https://www.healthyplace.com/blogs/creativeschizophrenia/2012/04/experiencing-and-accepting-schizophrenia
Author: Dan Hoeweler