Introduction to Kelly Epperson, Author of 'Coping with Depression'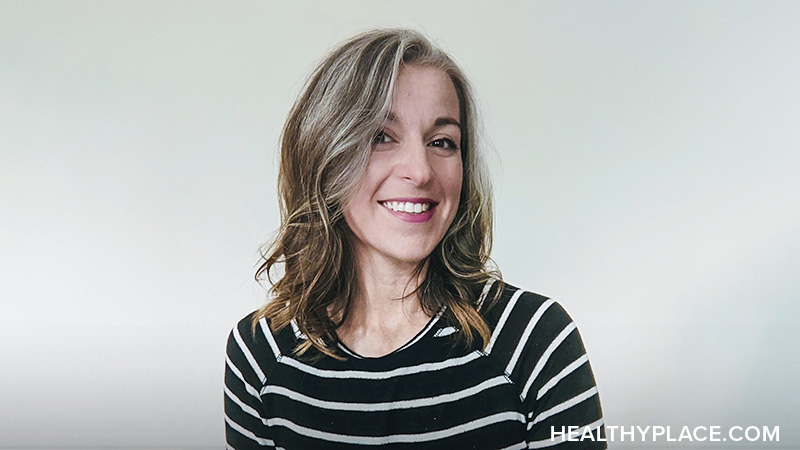 My name is Kelly Epperson, and I am very excited to join HealthyPlace as a contributor to the Coping with Depression blog. I suffered from postpartum depression after the birth of my children in 2012 and 2014. I will be sharing my experience with this illness and strategies that helped me cope.
Postpartum Depression Blindsides Kelly Epperson
Prior to becoming a mother, I had no experience with depression. My childhood was idyllic. I had wonderful parents and a strong emotional support system. I married my husband after graduating college and began a career in education. After giving birth to two healthy children, life seemed perfect. Nothing about my ideal situation, however, inoculated me from postpartum depression. While I had symptoms after our first child was born, the symptoms grew much worse after the birth of our second child. I felt hopeless and overwhelmed. I had terrible mood swings and overwhelming fatigue. I struggled with overeating and avoiding others. After months of suffering, I realized I had to get some help.
Kelly Epperson Gets Educated About Postpartum Depression
One of the most important parts of my treatment was becoming educated. I learned that no one is immune to depression, regardless of background. I learned that having postpartum depression is relatively common and didn't make me a poor mother. With time and treatment, I was able to develop healthy coping strategies and manage contributing factors. I took antidepressant medication for a while and benefited greatly from counseling.
To learn more about Kelly Epperson, watch this:
I look forward to hearing your stories and learning together as we share our experiences. I want those struggling with postpartum depression to realize they are not alone in their journey. I want this blog at HealthyPlace to offer support, encouragement, and practical tips for those living with depression. You can do this. We can do this together.
APA Reference
Epperson, K. (2021, February 1). Introduction to Kelly Epperson, Author of 'Coping with Depression', HealthyPlace. Retrieved on 2023, September 24 from https://www.healthyplace.com/blogs/copingwithdepression/2021/2/introduction-to-kelly-epperson-author-of-coping-with-depression
Author: Kelly Epperson