Thoughtful Gifts for Depressed People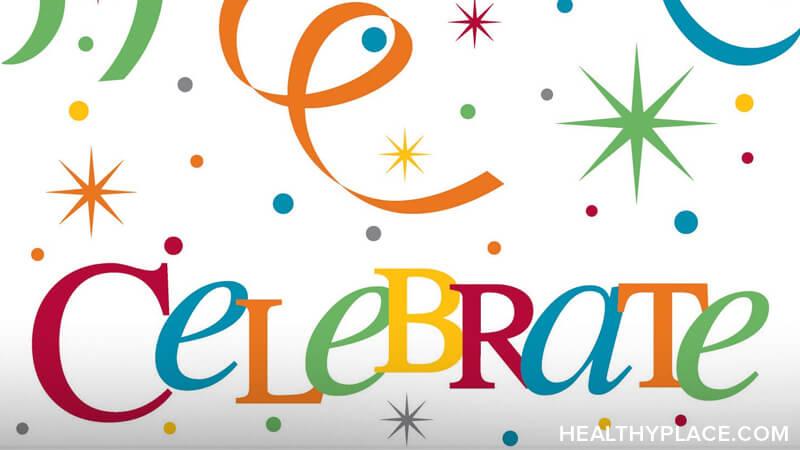 Finding gifts for depressed people can be confusing, but with the holiday season in full swing, some of you may be looking for thoughtful ideas for presents to give to someone who has been diagnosed with depression. Perhaps you yourself have depression and are trying to figure out what types of gifts you'd like to receive this year. I decided it might be helpful for me to share some of my favorite present ideas with you so you can give gifts to depressed people that make a difference to them.
Best Gifts for Depressed People
Blankets/throws -- When I'm having a particularly stressful day or going through an especially rough time with my depression, snuggling under a blanket or throw brings me some comfort and peace. I am able to hide away for a little while in my own safe and cozy cocoon until I'm ready to emerge again ("The Joy of Hygge: Practice Self-Care Like a Scandinavian").
Comfortable, yet stylish, clothing and pajamas -- I enjoy looking nice, but I want to feel nice, too. Graphic tees, plain black or gray t-shirts, leggings (both solid and print), and yoga pants are clothing gifts I'd like to receive. Also, a nice pair of pajamas is greatly appreciated. Sometimes depression makes it difficult to get dressed or leave the house and having a cute pair of pajamas to wear on those days helps me feel a little better.
Gift cards -- Gift cards make great gifts for those of us with depression. Gift cards to restaurants are especially nice since there are often times when we don't feel up to preparing and cooking a meal. Other ideas are gift cards to favorite clothing, beauty, or department stores or online retailers.
Subscription boxes -- These make cool gifts because they keep coming throughout the year. You can find subscription boxes for almost every interest or hobby. My subscription box is related to my hair color and contains beauty and skincare items. I love receiving my box in the mail each month; it brightens my day and gives me something to look forward to all year long.
​​​​​​Dinner and a movie -- Let time spent with you be part of your gift. Treat your loved one to dinner and a movie ("Best Things to Say to Someone Who Is Depressed"). Going out can feel overwhelming for those of us with depression; being invited and taken out can make it easier. On the other hand, if your loved one isn't up to going out, take dinner and a movie to him/her. Have a night in; make it even better by scheduling a regular dinner/movie night once a month.  
Need more ideas for gifts for depressed people to help them cope with depression? Watch this video.
APA Reference
Smith, J. (2018, December 12). Thoughtful Gifts for Depressed People, HealthyPlace. Retrieved on 2023, September 22 from https://www.healthyplace.com/blogs/copingwithdepression/2018/12/thoughtful-gifts-for-depressed-people
Author: Jennifer Smith