Overcoming Negative Self-Talk: My Journey to Self-Confidence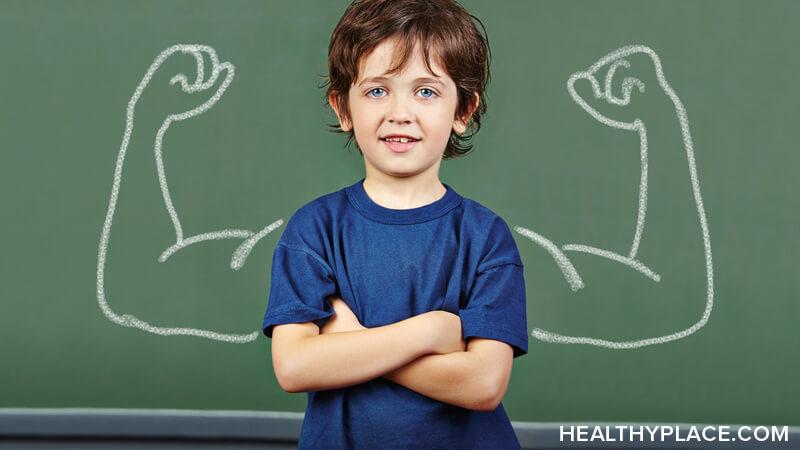 I have had many people talk to me about struggling with low self-confidence and negative self-talk and how hard it has been for them to train themselves to stop letting negative emotions control their lives. For years, I, too, struggled with these feelings. Self-criticism was a daily practice, and I would find fault in everything I did.
Until I realized my thoughts were holding me back, I lived in a self-designed prison where every step of progress was countered by five more backward. I could barely get through everyday tasks or even socialize.
I deliberately chose to take back control of my life, fully aware that I was going on a war against myself and needed to prepare my arsenal.
When speaking to people about their struggles, I used to just gloss through the things that helped me get better. After a while, I realized that these simple habits were practical strategies that could help others overcome negative self-talk and boost their self-confidence.
How I Overcame Negative Thinking and Increased My Self-Confidence
Overcoming negative self-talk and boosting self-confidence is a journey that requires your full commitment. The strategies above have helped me turn my life around, and they can help you too.
APA Reference
Mbukha, T. (2023, March 6). Overcoming Negative Self-Talk: My Journey to Self-Confidence, HealthyPlace. Retrieved on 2023, June 6 from https://www.healthyplace.com/blogs/buildingselfesteem/self-confidence-building-self-esteem/2023/3/overcoming-negative-self-talk-my-journey-to-self-confidence
Author: Teddy Mbukha