How Negative Thinking Kills Your Self-Confidence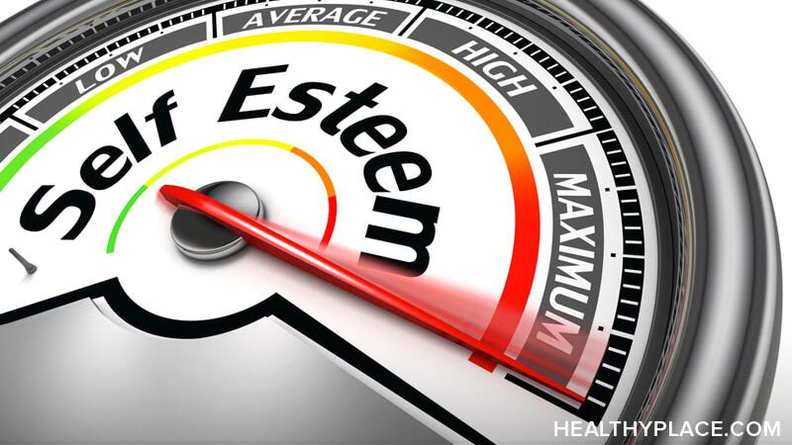 Have you ever had a day that just killed your self-confidence? No matter how hard you try, you can't pull yourself out of the funk? And then, negative thinking takes over?
Let's say you have a presentation at work that you are not ready for or you finally get the courage to call that romantic interest, alas no response. Both instances can feel like huge failures. Afterwards, you mind is filled with doubt; maybe you were nervous while giving the presentation and made a few blunders or the voicemail you left was filled with "ums" and awkward pauses. Then, your mind spins into a downward spiral; in pops another negative thought about yourself, and another, and before you know it negative thinking has brought your self-confidence to an all time low. So how do you bounce back?
Taking Control of Negative Thinking
The more you become aware of the negative thoughts that compromise your confidence and self-esteem, the faster you can take control and feel good again. The positive self-talk must come from within in order to make a lasting change in your negative thinking. Your co-worker can tell you how amazing you presentation was, but you have to chose to believe it and really accept it. Low self-esteem and self-confidence are due to your negative self-talk and overly critical views. When this is shifted, you begin to increase your self-esteem and confidence.
Stop the Cycle of Negative Thinking
To reduce the cycle of negative thinking, first become aware of how your body is feeling when you start to head down this road; tense muscles, stomach ache, heart palpitations, anxiety symptoms, identify the physical sensations. Often times, this occurs before the negative thought. This is an opportunity to pick a different path. Going down the route of negative self-talk has never benefited your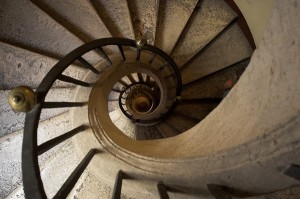 confidence in the past, it doesn't serve you. Let's try something else.
Write it down. Challenge the negative talk. Make a list think of as many things as you to contradict the negative statement (choose one statement at a time) such as, "I am the worst employee." Why is this not the case? Play Devil's advocate.
Boost your inner ego. Your friends and family may do it all the time, what would they say in this situation if the roles were reversed? "If he/she doesn't call you back it's a blessing in disguise, you deserve respect and courtesy, don't waste your time."
Get some gratitude. For just a second, press pause the negative talk. Think for a few moments to think of what you are thankful for in this moment. Gratitude can shift your whole perspective; perhaps it's that you have a job or friends and family to support you emotionally with or without a romantic relationship, or even that you have small luxuries, like air conditioning on a hot day, think of as many as you can.
Distract. Grab a book, play a game on your phone, research something you interested in or start planning for something you are looking forward to. Deviate from those thoughts for just a second instead of giving into the wave of negative thinking.
Change your perspective. We all have dreaded experiences; why not turn them into opportunities for growth. The next presentation you have you will make sure to practice in advance or wait for that potential date to reach out and contact you. From these experiences you can learn more about yourself, and who you want to be, which is beautiful.
Building self-confidence and avoiding the dreaded downward spiral of negative thinking is possible, just as long as you have the focus and desire to want a better relationship with yourself.
Take Good Care,
Em
Emily is the author of Express Yourself: A Teen Girls Guide to Speaking Up and Being Who You Are.You can visit Emily's Guidance Girl website. You can also find her on Facebook, Google+ and Twitter.
APA Reference
LPC, E. (2012, June 13). How Negative Thinking Kills Your Self-Confidence, HealthyPlace. Retrieved on 2019, May 21 from https://www.healthyplace.com/blogs/buildingselfesteem/2012/06/how-negative-thinking-kills-your-self-confidence
Author: Emily Roberts MA, LPC
I appreciate you sharing your story. And yes, everyone has different coping skills. Sometimes you have to leave the situation as you realize, they will not change and you have done the best you can. Radically accepting the fact that others may not change but you can. Keep up the good work.
Thanks Carol! I am glad to hear you are doing better! Keep up the positive thinking! Very motivating to here your thoughts.
Leave a reply