Feel Confident Now: Ask Yourself These 15 Questions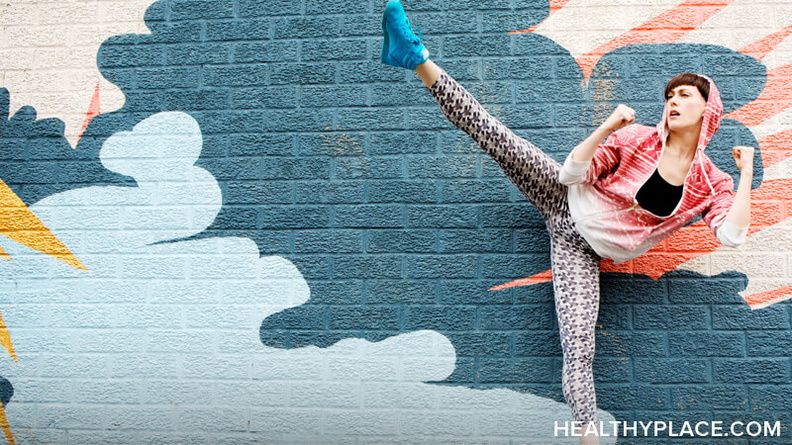 It's likely you want to feel confident and happier this year right? Who doesn't? Whether you've set a New Year's resolution, decided on a goal or simply want to feel confident and secure more often, getting clear on why you want these things can help. These 15 questions will help you get clear on what you want and how to feel confident now.
To feel confident now, you have to understand why you want a goal or idea. It's not hard, writing and reflecting can be a short exercise and really effective. For me, I want to feel energetic and healthy this year. That is a goal I have for myself. Why? The answer surprised me.
Why Do You Want to Feel Confident Now?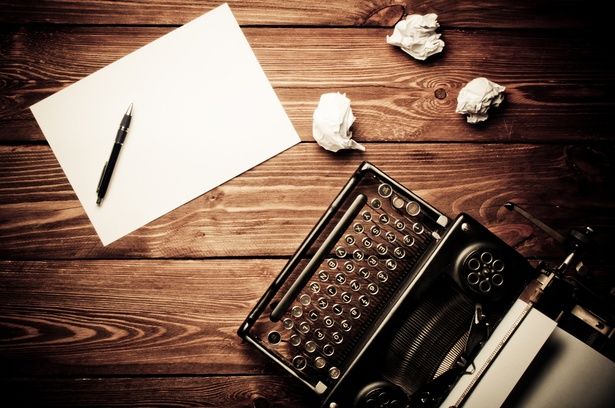 In the past I would have said something like, "so that I can feel good and look healthy." Not so motivating or deep, right? Well after I answered some of the questions below, my answer felt real, authentic and I became more confident in my ability to achieve my goal this year. Now I'm more motivated and on my way to feeling healthier.
It wasn't about looking good, it was about how my energy and health impacts my life in a profound way. I can be more present for clients and effective with them, my relationships can improve and my happiness and stamina to get out and try new things will also improve when I take care of my health.
Get your journal or piece of paper out and dedicate a few cellphone-free minutes to this exercise. The more questions you ask yourself, the clearer and more confident you will be in achieving your dreams.
15 Questions to Help You Feel Confident Now
What can I start doing to strengthen my emotional balance? What can I stop doing?
What would it feel like in three months if I stuck to my goal? How might my life be different?
What is one small change I can make to this week that will help me feel in control of my life?
What am I passionate about? What excites me, motivates me or interests me? What can I do to nurture these passions daily or weekly?
When do I feel motivated and confident? What am I doing; who am I with; where am I?
What changes can I make to develop a stronger relationship with myself? What perceived "flaws" do I need to overcome so that I can get closer to self-acceptance and confidence?
What relationship problems exist (with family, friends, coworkers)? What are my options to overcome them?
What activities excite me? Which ones make me feel happy? How can I integrate more happy and exciting activities into the next 48 hours?
What habits do I need to improve for the purpose of improving my happiness and confidence this year? What is one I can start to work on in the next 48 hours? What would it feel like to do this each day?
What could I start doing, or stop doing, to deepen my relationships with friends and loved ones?
Who are the people in my life that are supportive and will help me nurture my dreams and goals? How can I spend more time with them?
What stands between me and being happy? What steps can I take to bridge the gap?
In terms of finances, what changes could I try to make to feel more confident financially?
How can I reduce expenses this month? How would this make me feel about myself?
What would it feel like if I stuck to one healthy habit for the next six months? How could that improve my life?
Try your best. If you only answer a few, that's fantastic. These questions will help you feel confident and assist you in achieving your goals.
Emily is the author of Express Yourself: A Teen Girls Guide to Speaking Up and Being Who You Are. You can visit Emily's Guidance Girl website. You can also find her on Facebook, Google+ and Twitter.
APA Reference
Roberts, E. (2016, January 15). Feel Confident Now: Ask Yourself These 15 Questions, HealthyPlace. Retrieved on 2023, October 2 from https://www.healthyplace.com/blogs/buildingselfesteem/2016/01/feel-confident-now-ask-yourself-these-15-questions
Author: Emily Roberts MA, LPC
How about what psychological barriers were created in my past that have prevented me from feeling confident?
Many of my clients may have lost their confidence from small incidents that happened to them many years ago. These thoughts and beliefs have stayed with them even though the incidents are no longer important. Removing these outdated thoughts can shift a persons confidence levels really quickly.
Great question to add Martina. I think its great. Good one to add. Hope you are well. Take Good Care, Emily
I tried all these things.But it couldn't help.If there's anything else which can help me please mail me
Hi Shreya,
Sorry to hear. I hope you are feeling okay. I would suggest reading some of the other articles and see if they help. If not can you reach out to your practitioner or someone who can help in person? Take Good Care, Emily.
Is it me,
Is it you.
Is it me,
Is it you.
Is it me,
Is it you.
Is it me?
Is it you?
I am feeling fine.
The Sun came up today as it did yesterday.
Thanks for the article.
Leave a reply