Raise Your Self-Esteem: Five Ways to Feel Better Fast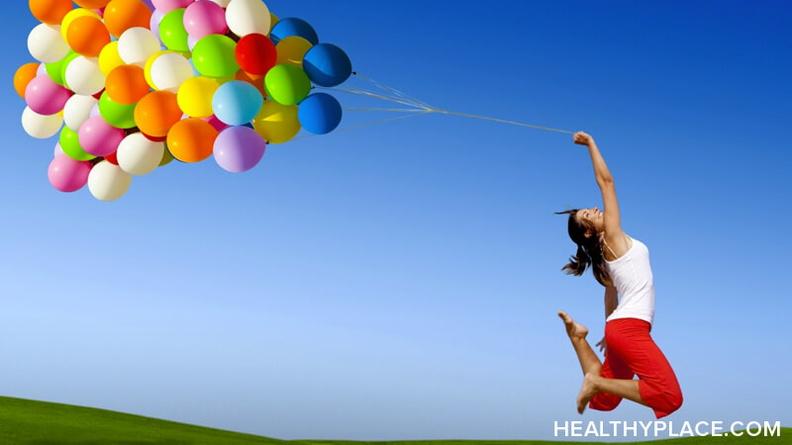 After a bad day (or year) it can be hard to raise your self-esteem and confidence but there are five ways to feel better fast. As you may know, there is no single event or experience that will make you a confident person or have high self-esteem. Raising self-esteem is a process. And even if you usually have pretty high self-esteem, life can make it difficult to sustain at times. Setbacks can sneak up on you and really hurt your sense of self. Even so, there are at least five ways to raise your self-esteem and feel better fast.
Five Ways to Raise Your Self-Esteem and Prevent Setbacks
These five ways to raise your self-esteem in the following video helped me feel more confident about myself and my life. When I started to integrate these new ideas and tasks, it was hard at first. So my suggestion is to pick one or two and try to implement them.
If you want to raise your self-esteem you have to try to do something different. These tips will allow you to see that there is something different you can do today. Use these five tips to help raise your self esteem fast.
Emily is a psychotherapist, she is intensively trained in DBT, she the author of Express Yourself: A Teen Girls Guide to Speaking Up and Being Who You Are. You can visit Emily's Guidance Girl website. You can also find her on Facebook, Google+ and Twitter.
APA Reference
Roberts, E. (2016, May 27). Raise Your Self-Esteem: Five Ways to Feel Better Fast, HealthyPlace. Retrieved on 2023, December 6 from https://www.healthyplace.com/blogs/buildingselfesteem/2016/05/raise-your-self-esteem-5-ways-to-feel-better-fast
Author: Emily Roberts MA, LPC
I am a big fan of telling my patients to stop "shoulding" themselves. They usually get a kick out of the phrase too.
I find point out the should and must talk in the moment during a group therapy session to be highly effective in identifying the thought processes perpetuating the cycle of negative thoughts and low self-esteem.
If you don't feel good about yourself, then everything else falls a part. Self esteem is important for confidence and happiness. I will try the 5 steps.
Thanks John! Let me know how it goes!
Leave a reply