Communicate with Confidence Using DBT Skills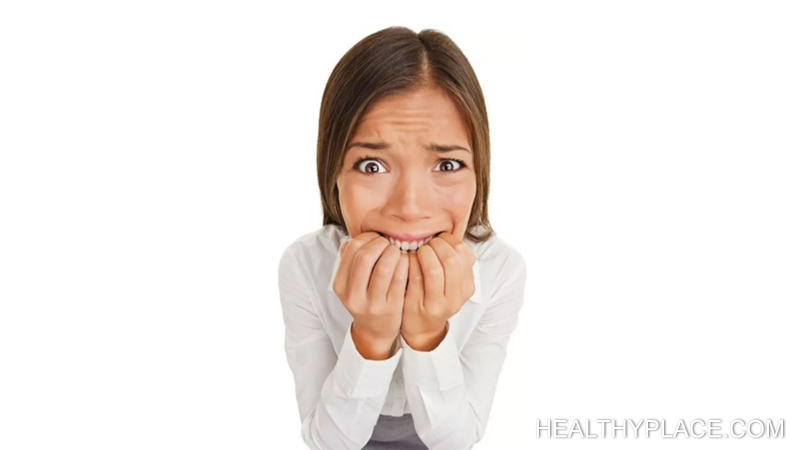 If you use dialectical behavior therapy (DBT) skills to communicate with confidence you will notice incredible changes. Who doesn't want to feel more in control and confident before entering a conversation, especially if there is some tension between you and the other person? This new DBT skill is one of the best skills I've come across to help you confident before you say a word. The video will help you use DBT skills to communicate with confidence.
Dialectical behavior therapy has been used for years to help people manage intense emotions and learn interpersonal effectiveness skills. DBT skills help people know what to say and how to say it, leading to feeling confident when talking with others.
The THINK skill has helped me reduce anxiety before talking to someone who makes me feel frustrated, insecure or someone I'm in a conflict with. It helps because it allows me to put myself in a different perspective for a second, in the person's shoes, which gets me out of an emotional mindset. You can use DBT skills to communicate with confidence especially in conversations you that may make you uneasy (Why Teen Girls Struggle to Communicate With Confidence).
How to Use DBT Skills to Communicate with Confidence
In this video I explain how the THINK skill helped me recently in a pretty frustrating situation. THINK is an acronym I explain in the video below. I was already a bit anxious before making plans to meet up with an old friend, one who I hadn't seen in years and had a pretty intense relationship with in the past. When he didn't show up to our coffee date, I felt angry and insecure.
My emotions were making me want to text some pretty harsh words. But instead, I used this skill and the outcome was awesome. I felt so much more in control.
How will you use DBT skills to communicate with confidence? Try this and let us know how it works for you.
Emily is the author of Express Yourself: A Teen Girls Guide to Speaking Up and Being Who You Are. You can visit Emily's Guidance Girl website. You can also find her on Facebook, Google+ and Twitter.
APA Reference
Roberts, E. (2015, June 28). Communicate with Confidence Using DBT Skills, HealthyPlace. Retrieved on 2023, November 29 from https://www.healthyplace.com/blogs/buildingselfesteem/2015/06/use-dbt-skills-to-communicate-with-confidence
Author: Emily Roberts MA, LPC