Why Giving Back Increases Your Self-Esteem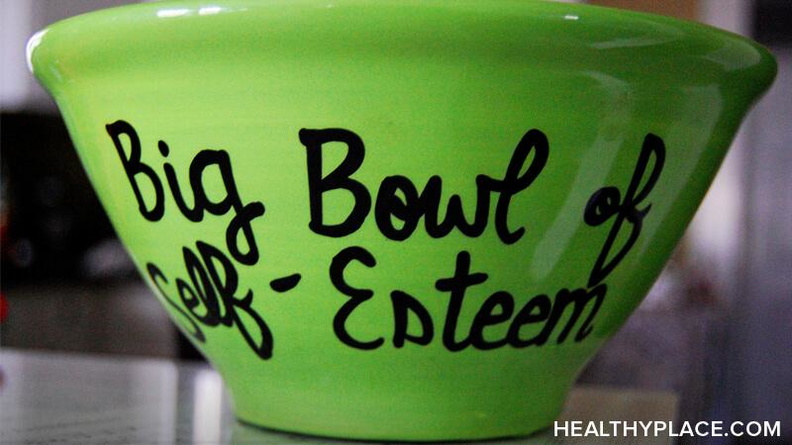 The aftermath of Hurricane Sandy and the upcoming season of giving back reminds us how contributing to the world around you can increase your sense of self-worth. This week, I saw communities coming together to help victims of the hurricane, using individual skills, talents and time to look beyond what was occurring in their lives in order to help those in need.
Take a moment, think of times you have given back to someone, your community, or the world around you and how that made you feel. When we stop focusing on ourselves, shifts take place, and the way you feel about yourself can drastically improve. It allows you to live in a more grateful mindset, which puts you in a positive space.
Giving Back Helps You Quit Focusing on Yourself
Research indicates that one of the reasons an individual stays stuck in the cycle of low self-esteem is due to being overly focused on themselves and what they are lacking, which leaves you in an ego-driven fog. Now, this is not the only reason one suffers from low self-esteem, but it can contribute to the cycle.
A recent study shows that the best way to boost self-esteem is to forget about you temporarily and think about others. According to University of Michigan psychologists, Jennifer Crocker and Amy Canevello, "Nothing makes you more proud of yourself than knowing that you are making a positive difference in the lives of other people."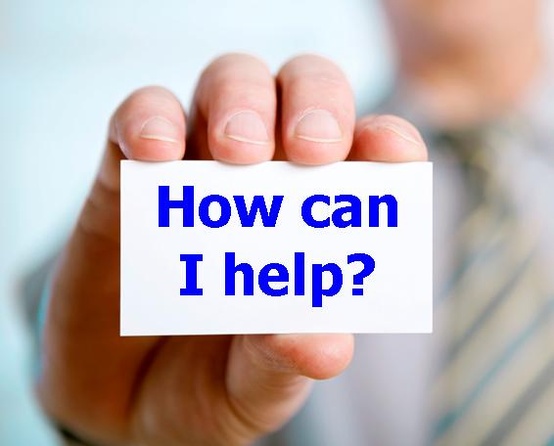 When you put into action how your footprint can impact those around you, your self-esteem remains elevated. You can turn back to these experiences when you are in a negative mood. When stepping into a helping role, you must look at it from the perspective of making an impact. Ask yourself - "Would I give even I get nothing out of it?", says Crocker.
How Can You Give Back?
The most valuable experiences in volunteering and philanthropic work come from taking time to identify how you can make a difference. This can be as simple as helping a friend or family member who is in need of your help. A good friend of mine was stuck in bed sick and couldn't make it out to pick up her prescriptions. I offered to do that, knowing it would help her feel better. A small act, but it made a big difference in her life. Make a list of your skills, talents and things you are knowledgeable about and think about how you can serve people with these qualities that you have. Do you…
Enjoy working with children or the elderly?
Have skills or hobbies that a non-profit could use?
Have resources to donate financially?
Have items you don't need and that could help someone else?
Feel that you could make your community a more beautiful place to live?
Get Started with Giving Back
Identify a cause you are interested in helping. Right now, victims of Hurricane Sandy are in massive need of resources. When I called our local shelter to see what I could do, they said they needed specific items desperately. This included warm clothes and baby food. I ran out to get what I could reasonably afford to give. Just this small act of knowing I was helping someone in need lifted my spirits and theirs.
Look at relief efforts in your area
Donate to the Red Cross
Contact a shelter to see how you or your organization can help
Pick a child or person in need of holiday gifts from your local shelter
Donate your time at a food bank or soup kitchen or collect cans in your neighborhood
Monthly or one time monetary donation to a cause you believe in
Contact an animal shelter and see what they need. Often times, you can walk dogs or play with cats
Go through your closets and pick out clothes (especially this winter) that could keep others warm
Join a committee in your community that you feel passionate about
Taking time away from our problems, temporarily, can help to reset our mindset. Nothing is black or white, spending time contributing to the greater good and yourself is ideal. For many, switching the focus away from yourself and on how you can impact the world around you will allow for more fulfillment in life and higher self-esteem.
Emily is the author of Express Yourself: A Teen Girls Guide to Speaking Up and Being Who You Are.You can visit Emily's Guidance Girl website. You can also find her on Facebook, Google+ and Twitter.
APA Reference
Roberts, E. (2012, November 7). Why Giving Back Increases Your Self-Esteem, HealthyPlace. Retrieved on 2023, October 2 from https://www.healthyplace.com/blogs/buildingselfesteem/2012/11/why-giving-back-increases-your-self-esteem
Author: Emily Roberts MA, LPC