Practice Gratitude to Feel Better About Yourself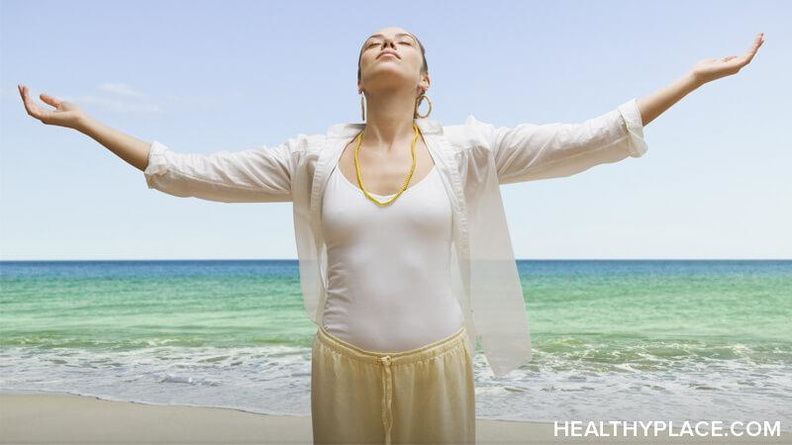 Having gratitude is a powerful way of making you feel better about yourself. Being thankful for all the good things helps you to focus on the positives and it puts you in a better frame of mind. It helps with your self-esteem, happiness, and overall wellbeing.
Gratitude is a way of making the good things visible. It can be particularly hard to see the positives when you're feeling depressed, anxious or if you have low self-esteem. Remember that negative thoughts distort your reality, but there are always positives, even if you don't see them right away.
Ways to Practice Gratitude So You Feel Better
Writing is a good way to practice gratitude. An idea is to write down a list of three things you're grateful for at the end of each day, or in the morning. It could be anything about yourself or your life, including things often taken for granted.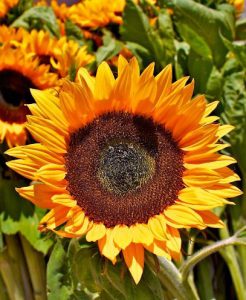 Alternatively, you may like to use a gratitude journal. It doesn't matter how or when you do it. Schedule a time to write every day and commit to it.
You can also practice gratitude by being mindful of your surroundings. Live in the present moment and use your senses. Appreciate what's around you and your experiences. There are so many positives, you just need to notice them.
Most importantly, have gratitude for who you are. There are many good things about you and it's important that you realize that. Give gratitude a go, it's well worth it.
How a Gratitude Practice Helps You Feel Better Right Away
In this self-esteem video, I talk about gratitude and how it helps you to feel better about yourself.
You can find Fay Agathangelou on Facebook, Google+, Twitter, Pinterest and her Website.
APA Reference
Agathangelou, F. (2015, January 6). Practice Gratitude to Feel Better About Yourself, HealthyPlace. Retrieved on 2023, November 28 from https://www.healthyplace.com/blogs/buildingselfesteem/2015/01/gratitude-and-feeling-better-about-yourself
Author: Fay Agathangelou