How to Achieve Your Goals This Year
I've always been interested in how successful people achieve their dreams. As you look around at all the resolutions people are posting, it's very likely that most people will not meet their goals because they don't have the confidence to do so. Simply showing up to the gym or resolving to stop eating junk food isn't enough. In order to achieve your goals you need a plan in place.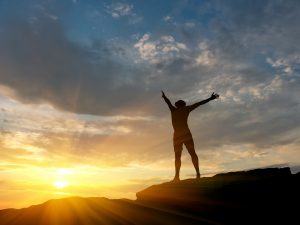 In working with teenagers and adults I have found that the more confident they feel when setting goals the more likely they will achieve them. Whether you want to write a book, break a bad habit, or get in shape, you need to do a little prep work before diving in. This preparation will make you feel more confident, and more likely to achieve your goal or New Years resolution.
Use the S.M.A.R.T Tool to Achieve Your Goals
This vlog gives you a easy tool, the S.M.A.R.T technique, to help you feel more confident when creating a goal. Watch this video and download the free printable below to help you schedule in time and stay accountable. If you want to achieve it, you've got to feel confident beforehand.
Good luck and share your goals, resolutions and goal setting tips below. For more specific and daily ways to reach your goals download this free printable from That's What Che Said.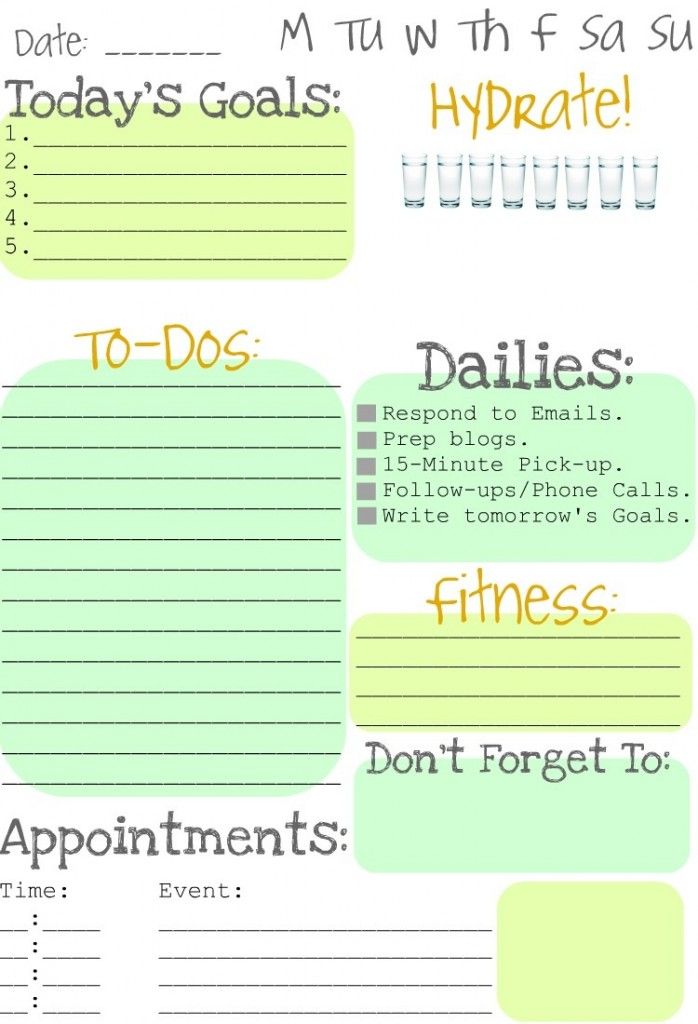 Emily is the author of Express Yourself: A Teen Girls Guide to Speaking Up and Being Who You Are.You can visit Emily's Guidance Girl website. You can also find her on Facebook, Google+ and Twitter.
APA Reference
Roberts, E. (2015, January 2). How to Achieve Your Goals This Year, HealthyPlace. Retrieved on 2023, December 6 from https://www.healthyplace.com/blogs/buildingselfesteem/2015/01/how-to-achieve-your-goals-this-year
Author: Emily Roberts MA, LPC