How To Set Realistic New Year's Resolutions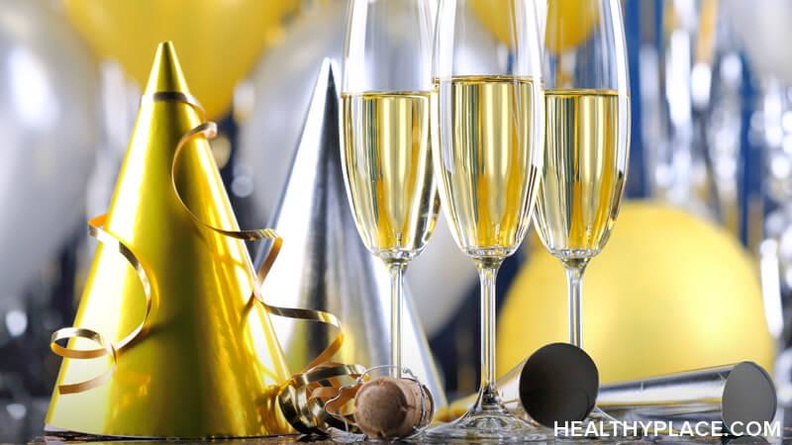 Realistic New Year's resolutions remove some of the fear of failure that can go along with goal-setting. I have never liked New Year's resolutions because the idea of abandoning an old habit that was making me feel good or serving my life in some way didn't seem logical. If it is something I have been doing for months or years, could I just nix it from my life overnight? It's a set up for failure.
We have conditioned ourselves to want and need particular habits we have formed. Instead of swearing off your favorite foods, which your brain has been conditioned to love, or going to the gym 7 days a week, which your body and brain have no idea how to do yet, set some realistic New Year resolutions that make sense.
Realistic New Year's Resolutions Stick
Do you want to make resolutions or goals for next year actually stick? Do you notice that you've had the same thing on your list for years? Make your goals more achievable by getting realistic. The only way to fix willpower flaws is to know about them. Only then can the right mental muscles get strengthened, making it easier to succeed and feel confident because you're set realistic New Year's resolutions.
Think About What You Want to Improve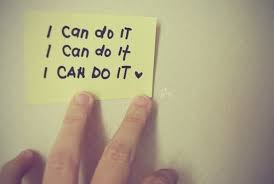 A resolution, or goal, is something you want to get better at or obtain. Ask yourself these three questions before making a realistic goal or resolution. Remember this: The right words are key in making a resolution stick. Spend some time thinking and writing your answers down. This will help you get more clear on making realistic New Year's resolutions that stick.
1) What would make my life a little better or easier right now? What do I want?
This is a two-part question. Get specific. How would I feel if my life looked like this? Write down and visualize what this would look like in your life. Imagine you have already achieved it. Let's take the example of someone who is struggling with confidence who may say, "I resolve to quit feeling insecure at work."
"I want to feel confident in my ideas at work. I want to feel less anxious and more secure when talking to co-workers and my boss."
What would this look like? Write in the present, as if you are already doing this. Avoid "would" "could" or "if". It will help you visualize it and make it happen.
"Each day I walk into my office and say hi to my coworkers and ask them about what they did the night before. I look at them in the eye and it is easy for me to stay in the conversation. When I have meetings with my boss, I tell her my ideal deadlines and let her know how I feel about the project. I am firm about my decisions and trust myself. I leave work with a smile on my face and look forward to coming in again tomorrow."
2) What small steps can I take to make this goal achievable?
"I have had self-help books for years but haven't really looked at them. Those could help. I could read more about achieving confidence at work and try to practice at home with my family. I could also try and make lunch plans with a colleague and start to get to know someone at work better."
3) What has kept me from achieving this goal in the past? What can I do to make this New Year resolution more realistic, convenient and desirable?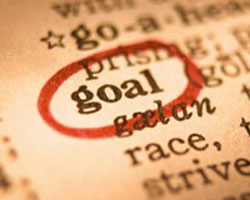 When something is convenient, it's more likely to happen. You are less likely to stick with your resolution of getting fit if your gym is an hour away, but you might if it's a block away. The easier it is for you, the better.
"I can put the self-help books on my iPod and listen to them on my way to work. Or read one or two pages a day. I can sign up for a daily email that puts me in a more confident mood to read when I get to the office. In the past, it was too hard to take time to think about me with all my work and taking care of my family. I didn't give myself enough time during the day and so I never had time to focus on me. My office is right next to a nature trail. I can schedule 15 minutes of my lunch to be outside, reading or reflecting on my goals."
You don't have to focus on everything that made your goals less achievable, but find one way to make them more achievable and you will feel more confident.
So for this example, it isn't to be less insecure, rather its more achievable: to feel more confident in the workplace. As I said before language is key.
Focus on the idea of your realistic New Year's resolution this week. Be gentle with yourself and start small. Next week, I will tell you more about making good habits stick and how to achieve the life you've always wanted.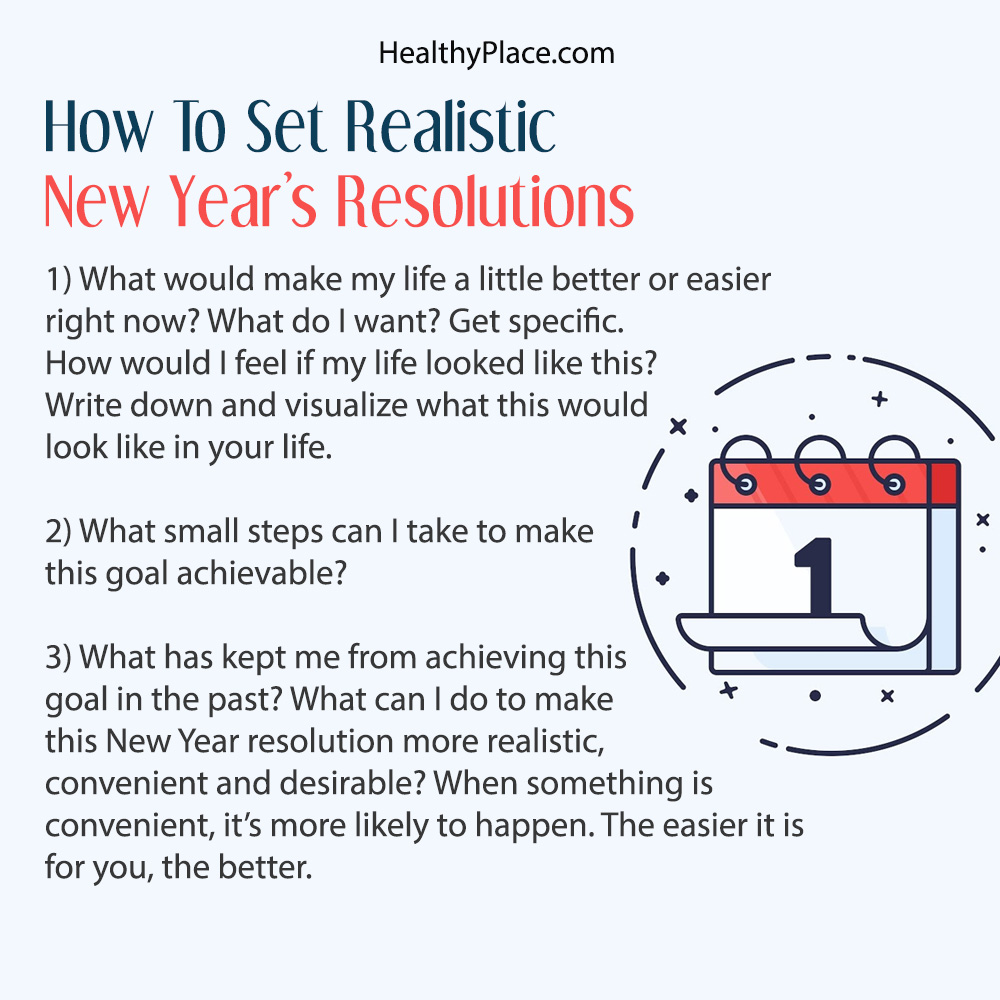 Emily is the author of Express Yourself: A Teen Girls Guide to Speaking Up and Being Who You Are.You can visit Emily's Guidance Girl website. You can also find her on Facebook, Google+ and Twitter.
APA Reference
Roberts, E. (2013, December 25). How To Set Realistic New Year's Resolutions, HealthyPlace. Retrieved on 2023, October 1 from https://www.healthyplace.com/blogs/buildingselfesteem/2013/12/get-confident-about-your-new-years-resolutions
Author: Emily Roberts MA, LPC