Depression and Building Self-Esteem: The Power of Awareness
Many readers ask me how self-esteem can be improved if they suffer from depression or have in the past. Frustrated and confused, they have tried to increase their sense of self and fell short due to underlying symptoms of depression.
This week is Mental Health Awareness Week and in the following vlog, I talk about how depression and low self-esteem are related, but also can stand alone.
Self-Esteem and Depression
Although there are many factors at play (environmental, situational, bio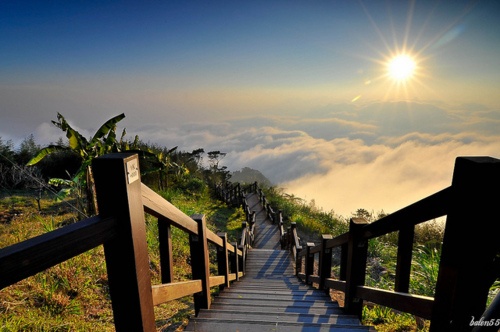 chemical, and an individual's background) that can make increasing self-esteem tough, it is still very possible to achieve. Being aware of how depression effects ones ability to work on increasing their self-esteem, confidence, and overall positivity in life is an important aspect to take note of. Once we are aware, we have more power to change our thoughts and our lives. Check out this short vlog and become more aware of how depression may impact your self-esteem.
How Depression and Low-Self Esteem Are Related
Emily is the author of Express Yourself: A Teen Girls Guide to Speaking Up and Being Who You Are.You can visit Emily's Guidance Girl website. You can also find her on Facebook, Google+ and Twitter.
APA Reference
Roberts, E. (2012, October 10). Depression and Building Self-Esteem: The Power of Awareness, HealthyPlace. Retrieved on 2023, December 2 from https://www.healthyplace.com/blogs/buildingselfesteem/2012/10/the-power-of-awareness-depression-and-building-self-esteem
Author: Emily Roberts MA, LPC