Overcome Social Anxiety: Find a Mentor, Be a Mentor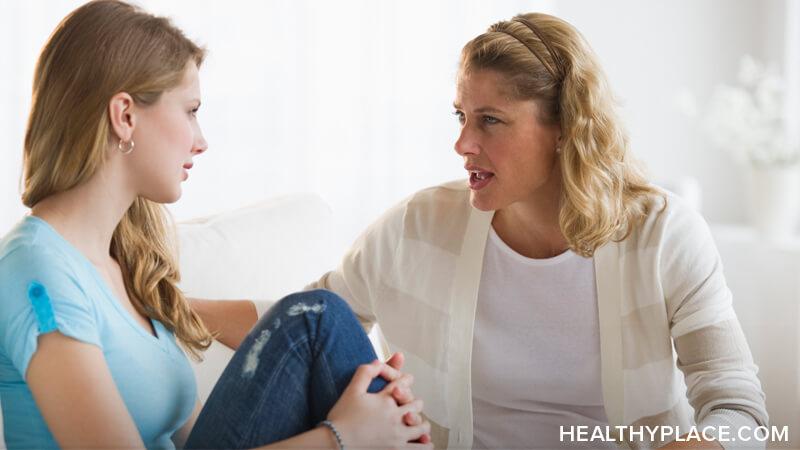 Overcoming social anxiety can feel impossible. With social anxiety, people often want to form friendships and interact with others. Anxiety, however, boxes people in and keeps them trapped. You don't have to remain isolated, stuck in anxiety's prison, though. There are ways to overcome social anxiety, including finding a mentor and/or becoming a mentor to someone who could use some support. 
Mentors are people who connect with someone to help them with a skill. Mentors are different from tutors or instructors, however, because they form a deeper, more personal connection and provide support and inspiration beyond the skill. Connecting with a mentor and with someone in need of a mentor can go a long way in overcoming your social anxiety. 
Why Mentoring Can Help You Overcome Social Anxiety
Having a mentor can be incredibly valuable. A mentor can:
Listen to your concerns
Share his/her own stories of struggle and triumph
Provide feedback to help you do more of what works and less of what doesn't 
Be someone to simply spend time with informally 
Help you see your strengths and build confidence
Be a safe person to practice skills and interaction with others
A mentor isn't a counselor or a support person. Think of a mentor as a wise friend who likes you for who you are and with whom you can enjoy spending time. In building this helpful connection, you too would become a friend in return. As you offer your own ideas and support, you build a meaningful connection that helps you overcome social anxiety and can last long into the future. 
Becoming a mentor to someone in need is another great way to ease social anxiety. When you connect with someone who needs some type of help and support, you have a chance to become bigger than your social anxiety. Anxiety tends to keep us focused on ourselves, worries, and insecurities, but when you mentor someone, you are drawn out of your own head so you can focus on the other person who needs you. 
Whether you're the giver or the receiver, when you're involved in mentoring, you build confidence, people skills, and connections. You begin to naturally overcome social anxiety.  
How to Find a Mentor, Be a Mentor, to Overcome Social Anxiety
People often find mentors by searching their memories (or their current life) for teachers, religious leaders, coaches, coworkers, or other people that were important to them. Rekindling a connection can be rewarding for both parties. Reaching out on social media, email, or even snail mail can initiate a renewed connection. Inviting this person to meet for coffee or lunch can be the first step in overcoming social anxiety. 
There are many opportunities to become a mentor. Some ways to do so include:
Checking with nonprofit organizations in your community; many organizations need volunteers to mentor clients of all ages, abilities, and needs 
Considering programs like Big Brothers Big Sisters or Generation to Generation (or similar) that pair mentors with children or elderly individuals for companionship and support
Becoming a volunteer in your school district to help a child of any age build academic skills, have someone to eat lunch with, and more
These are but a handful of ways you can be part of someone's life and help them thrive while simultaneously overcoming your social anxiety. Use your interests and strengths to help another person, and you'll grow, too.
Social anxiety might make reaching out to a mentor or becoming a mentor excruciatingly uncomfortable and seemingly impossible. To make it past the first step, create a goal. In simple terms, write down what you want out of a mentor relationship and why. Then create three to five action steps you will take. Perhaps you'll begin with online searches and inquiries and then set the first meeting. Next, go to the meeting with your desire and purpose in mind. 
Overcoming social anxiety is hard. It can be done. Having and/or being a mentor can be a step right past that anxiety and toward freedom and peace. 
I invite you to watch this video for a discussion on beating social anxiety. 
APA Reference
Peterson, T. (2019, October 31). Overcome Social Anxiety: Find a Mentor, Be a Mentor, HealthyPlace. Retrieved on 2021, February 24 from https://www.healthyplace.com/blogs/anxiety-schmanxiety/2019/10/overcome-social-anxiety-find-a-mentor-be-a-mentor
Author: Tanya J. Peterson, MS, NCC