Is There Room for Gratitude in an Anxious Brain?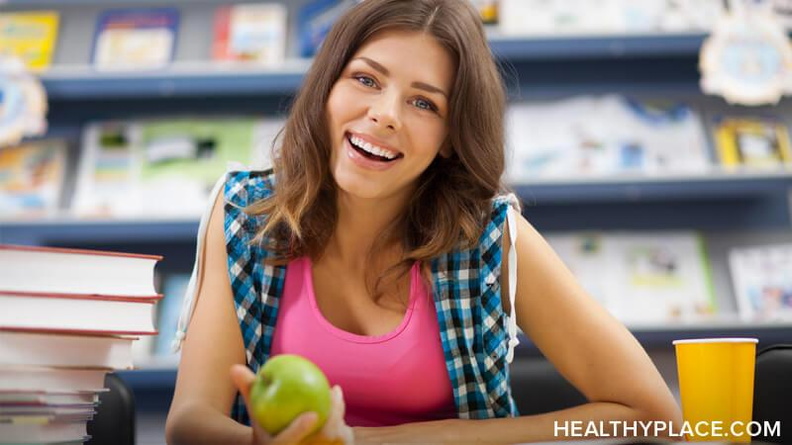 An anxious brain is an active brain, and it can feel that there's only space for anxiety and certainly no room for gratitude. Don't be mistaken; it's not that people living with anxiety don't have gratitude in their heart. Having an anxious brain doesn't mean that someone is cold, uncaring, or ungrateful. Often, the opposite is true: sometimes people experience anxiety such as social anxiety disorder or generalized anxiety disorder because they care a great deal. People living with anxiety do have gratitude in their heart, but it can feel like there's no room for gratitude in an anxious brain (Anxiety: It's In Your Head [Your Brain]). This latter part, though, is a false belief.
Why It Feels Like There's No Room for Gratitude in an Anxious Brain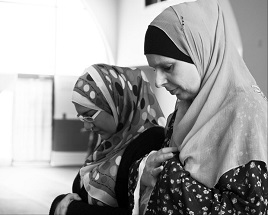 Anxiety makes thoughts race. It's a lot like boiling water. Something fuels the fire in the anxious brain. Perhaps that something is external to us, such as a stressor or trigger, or perhaps its internal, some ongoing or obsessive thought or emotion. Either way, the anxiety begins to move as it heats up, faster and faster. The metaphorical bubbles of anxiety grow larger and larger, and they bob and whirl and crash into each other at increasing speeds and intensity. The anxious brain leaves little room for gratitude.
Really, how is anything supposed to insert itself into that crowded, boiling mess? How can we have thoughts of gratitude when we have this painfully anxious brain? It can seem like there's no room for gratitude when the anxious ones boil and bounce everywhere.
Gratitude Will Make Room for Itself
Picture once again a pot of boiling water. You're making something. The water begins to boil fully, and you pour in whatever it is you're making. Rather than bouncing off the bubbles and flying back out of the pot, whatever you've poured in finds space. Similarly, gratitude finds room for itself in an anxious brain.
This is good news. Anxiety can make us tired and fatigued, and having to fight and push and wiggle one more thing into a very full, anxious brain can seem daunting. Gratitude is a feeling before it's a thought. It can slide around and among the anxious thoughts inside your head and begin to settle in. There truly is room for gratitude in an anxious brain.
Gratitude is indeed a feeling. Once you allow yourself to just be with the feelings, words start to form, and they can exist right along with the anxious thoughts. Gratitude doesn't directly eradicate anxiety. We'd be grateful if it did. What gratitude does is gently, quietly shift our perspective from our anxieties to what is good in our life.
As we work to reduce our anxiety, there is room for gratitude in our anxious brain. Because anxiety can be so overbearing, it can be difficult to help gratitude make room for itself. In the below video, I share a way to help make room for anxiety in an anxious brain.
How do you make room for gratitude?
You can also connect with Tanya J. Peterson on her website, Google+, Facebook, Twitter,Linkedin and Pinterest.
APA Reference
NCC, T. (2015, November 26). Is There Room for Gratitude in an Anxious Brain?, HealthyPlace. Retrieved on 2019, September 15 from https://www.healthyplace.com/blogs/anxiety-schmanxiety/2015/11/room-for-gratitude-in-an-anxious-brain-really
Author: Tanya J. Peterson, MS, NCC