Using Comfort Objects to Reduce Anxiety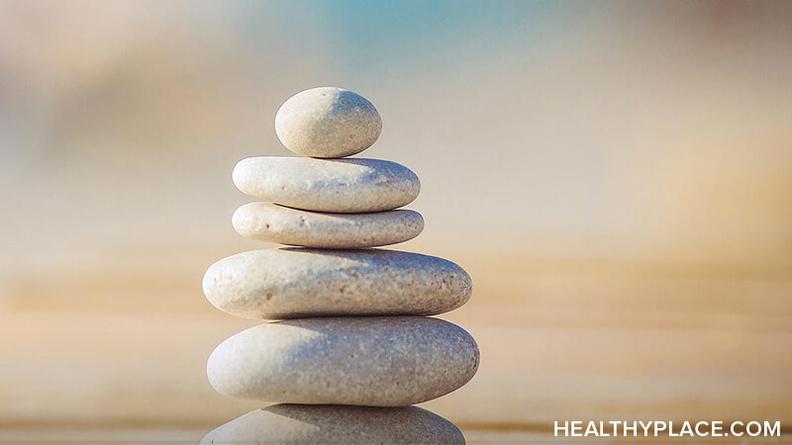 One of the many annoying things about anxiety and anxiety disorders is that they are almost always there. Whatever we do, wherever we go, there it is. Another irksome thing is that sometimes it feels even bigger than we are, dominating our entire being. Fortunately, no matter where we are, what we're doing or how big anxiety feels, we can shrink it.
Meeting Anxiety Where it Is
Anxiety follows us around. In uncomfortable situations, it grows bigger. Waiting until "later" to try to deal with it ("I'll go for a walk when I get home," or "Tonight I'll meditate") sometimes isn't the best option. It's often necessary to reduce anxiety immediately just to function in the moment.
This means that we have to address anxiety when it flares, wherever we and our anxiety may be. A great way to do this is to carry with you a small object to use to sooth yourself and calm anxiety.
Comfort Objects Can Reduce Anxiety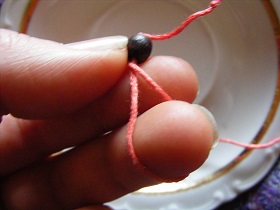 A comfort object can be anything. It should be small enough to fit in a pocket, purse, backpack, etc., but beyond that it can be anything you find soothing. A rock, a squishy stress ball, a bouncy ball, a pen, or anything else you can hold.
Your object becomes something you automatically engage with when anxiety flares. Use your senses: look at it, touch it, and manipulate it. Be repetitive in your interaction with the object; for example, rub your thumb across the surface over and over again. Doing so moves your mind's focus away from anxious thoughts and onto the object. Your thoughts shift, and your anxiety decreases.
In carrying with you and using a comfort object, you are not only reducing anxiety in the moment, you are training your brain to shift its focus when anxiety flares. In the following video, I further discuss the use of objects to reduce anxiety.
Connect with Tanya on Facebook, Twitter, Google +, LinkedIn, her books, and her website.