HealthyPlace Writers and Authors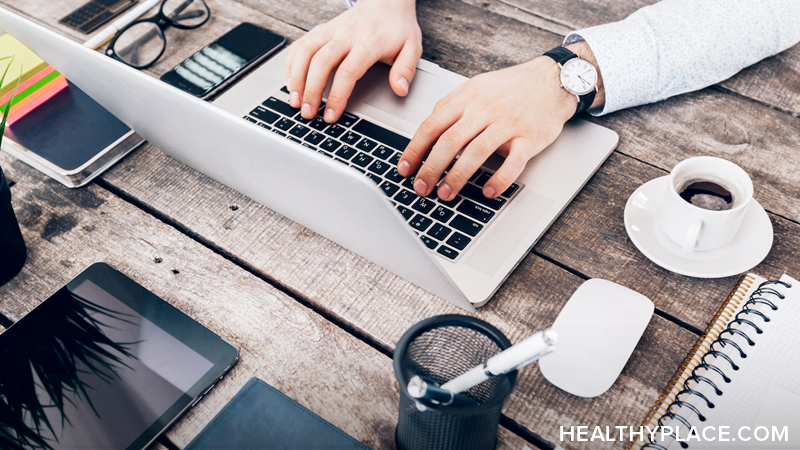 The HealthyPlace content team includes award-winning health writers, journalists, mental health and health professionals. Our content is reviewed for accuracy and timeliness by HealthyPlace.com Medical Director and Board-Certified Psychiatrist, Harry Croft, MD.
The goal of the HealthyPlace content team is to bring you accurate, up-to-date mental health and health information.
HealthyPlace Mental Health Writers
Meet some of the major editorial contributors to the HealthyPlace.com mental health website.
APA Reference
Tracy, N. (2011, December 12). HealthyPlace Writers and Authors, HealthyPlace. Retrieved on 2023, September 27 from https://www.healthyplace.com/about-healthyplace/authors/healthyplace-writers-and-authors
Last Updated: October 31, 2018