Shannon Whyte Biography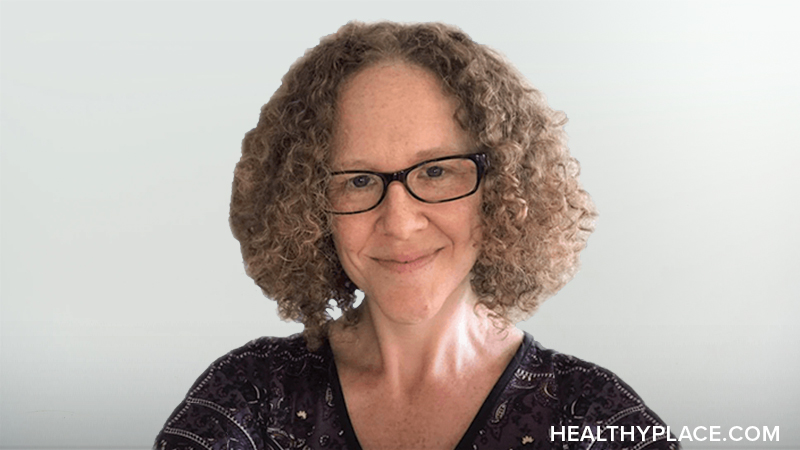 Shannon Whyte is a licensed clinical psychologist in Texas and a freelance content writer. She specializes in writing on mental health and wellness topics. She has co-authored several psychology research studies, including publications in Neuropsychology, American Journal on Addictions, and a chapter in the book Recent Developments in Alcoholism.
Shannon holds a Ph.D. in clinical psychology from the University of Maryland, Baltimore County, and completed a two-year specialization in neuropsychology from the University of Texas Southwestern Medical Center. She has provided individual and group therapy as well as neuropsychological evaluations in various settings, including Veteran's Hospitals, inpatient medical and psychiatric hospitals, and nursing homes. She specializes in neuropsychology, issues surrounding aging, behavior change, and severe mental illness, including mood disorders and schizophrenia.
In 2019, Shannon started freelance writing to use her experiences as a psychologist to help contribute to mental health information online. As a psychologist and former researcher, she provides well-researched articles on mental health topics so people can find accurate, reliable information.
You can find Shannon at her website, Write Growth, or follow her on LinkedIn or Facebook.
APA Reference
Tracy, N. (2020, February 19). Shannon Whyte Biography, HealthyPlace. Retrieved on 2023, December 11 from https://www.healthyplace.com/about-healthyplace/authors/shannon-whyte-biography
Last Updated: February 19, 2020