Jenna Jarrold Biography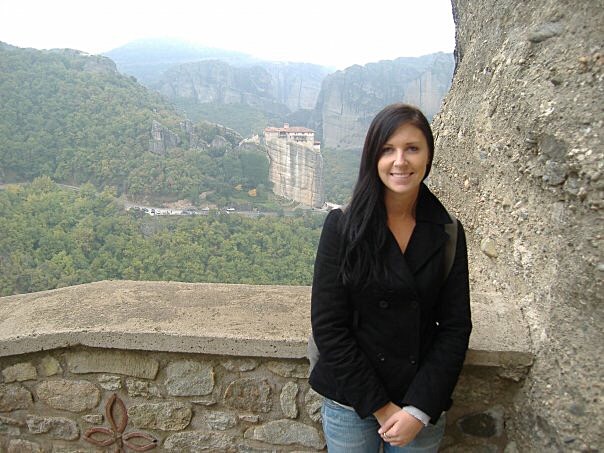 Jenna Jarrold is a Licensed Associate Counselor (LAC) and Nationally Certified Counselor (NCC). Jenna has worked in the mental health field for over six years, in both residential and outpatient settings. She has worked with individuals struggling with a range of concerns (depression, anxiety, relationship issues, gender identity concerns, PTSD, trauma, eating disorders) and has experience with individual, group, couples, and family work.
Jenna graduated from the University of Arizona with a Bachelor's Degree in communication. She received a Master of Science in Clinical Mental Health Counseling from University of Phoenix.
In addition to providing counseling services, Jenna has been a freelance writer for various mental health blogs. She couples her love of the written word with a strong therapeutic background and drive for helping others to provide high quality information and insight into various aspects of mental health.
Read more about other HealthyPlace mental health writers.
APA Reference
Tracy, N. (2018, June 19). Jenna Jarrold Biography, HealthyPlace. Retrieved on 2023, December 6 from https://www.healthyplace.com/about-healthyplace/authors/jenna-jarrold-biography
Last Updated: June 20, 2018