Suicide Facts, Suicide Statistics, Teen Suicide Statistics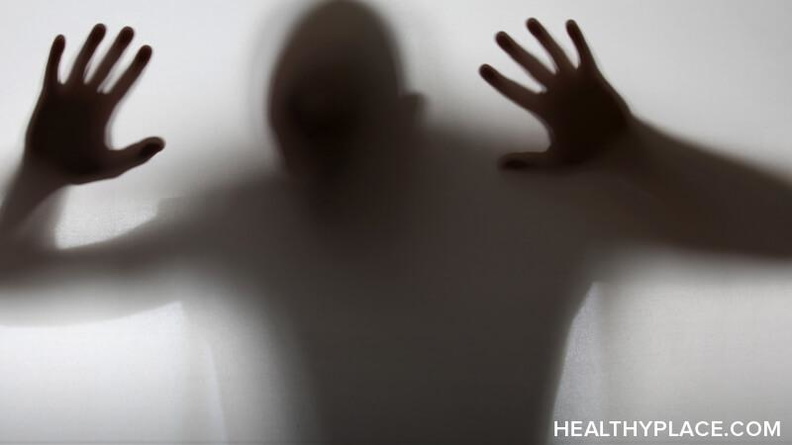 It is a fact that suicide takes more lives every year than homicides do and yet people rarely talk about the critical need to address this, and other, painful suicide statistics. In fact, even though we have statistically analyzed suicide deaths significantly, little is done to reduce the risk of those who are particularly vulnerable.
Facts on the Risk Factors for Suicide
Some of the risk factors for suicide are non-modifiable (such as gender), while others can be treated to be mitigated.
Suicide risk factors (both chronic and acute) include:
Demographics such as: being white, being an American Indian, older age, being male, being separated/divorced, being widowed early
History of:
Suicide attempts / prior suicide ideation
Self-harm behavior
Suicide in the family
Parental history of violence, substance abuse, hospitalization, divorce
Trauma or abuse
Violent/impulsive/reckless behaviors
Presence of a major psychiatric disorder such as a mood, eating, substance abuse or personality disorder
Presence of a major medical condition particularly involving functional impairment or chronic pain
Traumatic brain injury
Low self-esteem / high self-hatred
Lack of family acceptance of sexual orientation
Easy accessibility to firearms
Stress
Increased use of drugs and alcohol
Anhedonia (inability to experience pleasure)
Anxiety / panic
Agitation
Recent exposure to another's suicide
---
---
For all the facts on suicide risk factors, see The American Association of Suicidology fact sheet.
Suicide Statistics in the United States for 2011
2011 is the latest year for which suicide statistics are available. The following is a sampling of suicide facts and statistics according to official American Association of Suicidology data:
There were 108.3 suicides per day equating to 39,518 deaths in 2011; this accounts for 1.6% of all deaths in the United States
78.4% of all suicides were male; 71.1% of all suicide were white males
An average of one person every 13.3 minutes died of suicide
There were almost one million suicide attempts in 2011
Suicide overall ranks as the 10th leading cause of death, homicide ranks as the 16th
Wyoming and Montana have the highest rates of suicide while New Jersey and the District of Columbia have the lowest
Teen Suicide Statistics
While the suicide facts and statistics in the general American population are staggering, facts and statistics about suicide in teens and young people are even more so. Teen suicide statistics provided by the American Association of Suicidology include:
Suicide is the 2nd leading cause of death in people under the age of 24
In the young (age 15-24) suicide is responsible for 16.3% of deaths
282 children between the ages of 10-14 died by suicide in 2011
One young person (under the age of 24) dies of suicide every 1 hour and 43 minutes
For every suicide death, it's estimated that young people make 100-200 suicide attempts
Suicide Facts and Statistics
While these facts on suicide may seem disheartening, they are important to understand as they will allow for the creation of comprehensive anti-suicide initiatives.
APA Reference
Tracy, N. (2022, January 10). Suicide Facts, Suicide Statistics, Teen Suicide Statistics, HealthyPlace. Retrieved on 2023, December 10 from https://www.healthyplace.com/suicide/suicide-facts-suicide-statistics-teen-suicide-statistics
Last Updated: January 16, 2022