Suicide Chat Hotline Options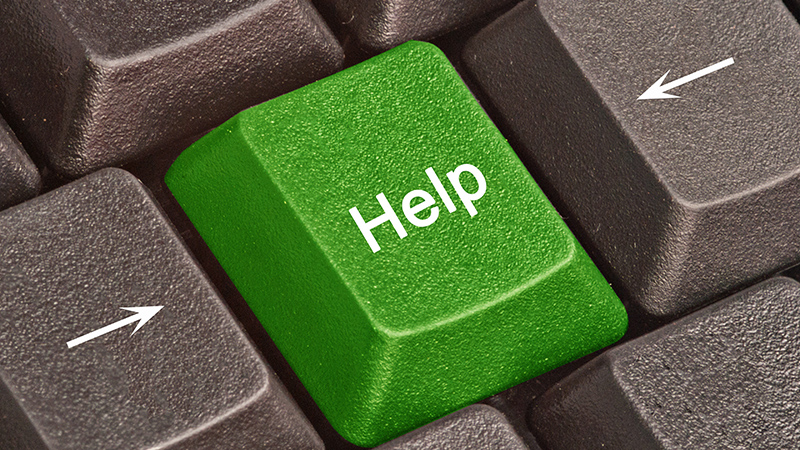 While most people know about suicide hotlines available via phone, many people are not aware that suicide chat hotlines are also available. Suicide hotline chats are available online and sometimes even over cell phone text messaging. These types of suicide prevention can be helpful for some people who are more comfortable communicating through the written word rather than through speech. Additionally, suicide hotline chats can be helpful for those with hearing impairment.
Who Uses a Suicide Hotline Chat?
Typically it's younger people who use suicide hotline chats. This is because young people are very accustomed to communicating with others in this manner. It may seem more natural for some to chat with another person (especially a stranger) rather than call a helpline. Many people are also accustomed to text messaging even hundreds of times per day, so that option makes sense to them.
People who are very concerned about anonymity might also choose to use a suicide hotline chat. For some, hiding their identity when talking about such a sensitive subject is critical and without protection, they may not contact help at all.
Available Suicide Hotline Online Chats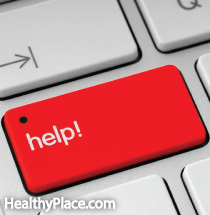 The main suicide hotline online chat in the United States is available through the National Suicide Prevention Lifeline (Lifeline). The Lifeline chat is available seven days a week from 2:00 p.m.-2:00 a.m. Eastern Standard Time.
Outside of the Lifeline's suicide hotline online chat, it is best to call their crisis phone number at 1-800-273-TALK (8255) which is available 24 hours a day, seven days a week.
Suicide hotline online chat is also available through The Trevor Project. This project aims itself at lesbian, gay, bisexual, transgender and questioning youth (LGBTQ). Chat is available from 3:00 p.m.-9:00p.p.m. Eastern Standard Time.
Outside of the online chat, you can call The Trevor Lifeline at 1-866-488-7386 which is available 24 hours a day, seven days a week.
---
---
There is also a suicide hotline online chat available for military veterans through the Veterans Crisis Line. This chat is available 24 hours a day, seven days a week.
• Find Veterans Chat here. http://www.veteranscrisisline.net/ChatTermsOfService.aspx?account=Veterans%20Chat
Another suicide hotline online chat is available through imalive.org. This chat is available 24 hours a day, seven days a week but may be unavailable at times due to call volume.
• Find the chat at imalive.org here. https://www.imalive.org/
Other suicide hotline online chats, including international online chats, can be found through the Unsuicide Wiki. http://unsuicide.wikispaces.com/Online+Suicide+Help#.VASvTvmwJ5L
Text Message Suicide Hotlines
Text message suicide hotlines may not be as effective as other kinds of hotlines because it's so difficult to thoroughly communicate in this way. However, text messages are still a better option than not reaching out at all.
A 24 hour a day, seven days a week text messaging suicide hotline is available through the Nevada Crisis call center. http://www.crisiscallcenter.org/index.html
A crisis text messaging hotline for teens is available through Crisis Text Line 24 hours a day, seven days a week. http://www.crisistextline.org/
A text messaging hotline is also available through The Trevor Project for lesbian, gay, bisexual, transgender and questioning youth. This service is available 4:00 p.m.-8:00p.m. Eastern Standard Time. http://www.thetrevorproject.org/pages/get-help-now
Text "Trevor" to 1-202-304-1200
next: Suicide Help Chat: A Viable Option to Calling a Crisis Line?
~ all suicide articles
Last Updated: September 15, 2017