Teen Suicide Stories: You Don't Have to Become One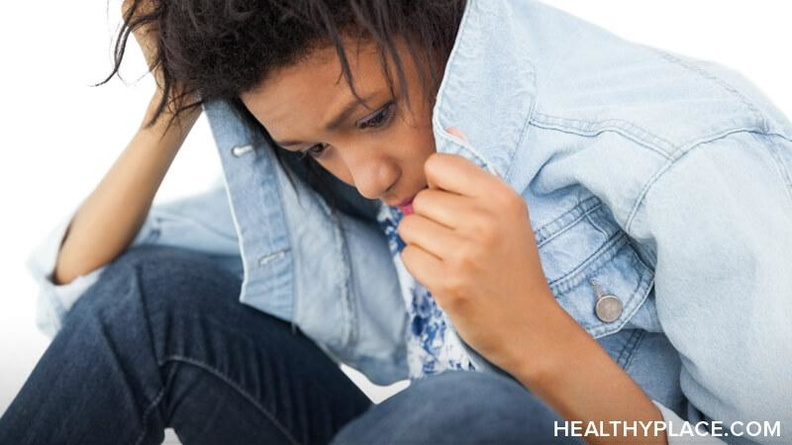 Every teen suicide has a story. Teenage suicide stories are full of personal pain that most people will never fully understand. But even though those teens may have been dealing with deep pain or loss, their suicides were preventable. You do not have to become a suicide story.
If you feel you may hurt yourself or someone else, call 9-1-1 immediately.
The National Suicide Prevention Lifeline at 1-800-273-8255 is also staffed with professionals who are available to speak with you 24 hours a day, seven days a week.
Teen Suicide Stories Tell of Lack of Options and Hope
Teens who are suicidal often feel hopeless and that they have no option but to die. This isn't true, though. There are always many options, even to someone considering suicide. As one 14-year-old put it:
". . . You think all the doors are closed, when all you have to knock, and they will swing right open. There are hundreds of people who care about you, who will take the time to help you, you just need to make a call, or walk to the next door over. You only need to say the word. You may not want to hurt the people around you. You may think nobody loves you, and by doing this, you can make it all go away. It is wrong though. Suicide is not the way out. People want to help you. They gladly will."
Teen Suicide Stories Don't Accurately Take Into Account Those Left Behind
Teens who are suicidal often feel like they are a burden to those around them. Others around them would not agree. One teen tells of the suicide of a 17-year-old friend:
"She will never know the number of people she has hurt.
She will never know the damage she has done.
She will never know how many people she touched with her vibrant spirit.
She will never know how much she will be missed.
She will never know how much she is loved."
While a suicidal teen may feel like they are hurting their loved ones by being alive, actually the reverse is true. It's a teenage suicide story that will hurt those that they love.
Instead of Becoming a Teen Suicide Story, Do This
Instead of suicide, teens can get help from adults they trust, professionals like doctors or school counselors, or even from a suicide helpline. There is help available in the form of inpatient facilities, hospitals, day programs, psychotherapy and more but you have to open the door to one of these options. People want to help you feel better. Avoid becoming a teen suicide story by getting help now.
APA Reference
Tracy, N. (2022, January 11). Teen Suicide Stories: You Don't Have to Become One, HealthyPlace. Retrieved on 2023, December 2 from https://www.healthyplace.com/suicide/teen-suicide-stories-you-don-t-have-to-become-one
Last Updated: January 16, 2022