Prepare Your Space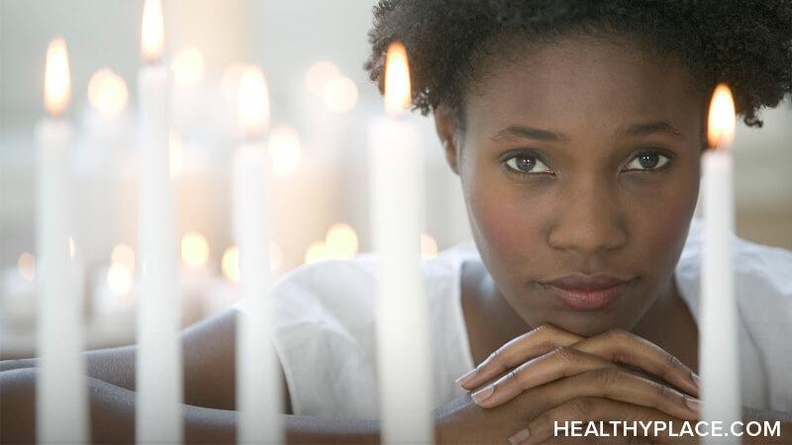 Whether you intend to have sex in the bedroom, on the living room floor or on the dining room table, preparing the room in advance can enhance the experience. Psychosexual therapist Paula Hall looks at the best ways to set the scene and help you relax.
Preparation
Put the heating on at least an hour before so you'll be warm enough when you get naked.
Make sure you won't be disturbed. Switch off the phone and lock the door.
The look
Take a moment to think about the look of the room. Do a quick tidy-up if you want and definitely make sure there are no unfinished jobs that could catch your eye. Spying a huge pile of ironing tends to kill the mood.
A quick tip is to invest in a satin throw to set the scene wherever and whenever you want to make love.
Think about the lighting, too. Tinted light bulbs can change the mood of the room, or alternatively, nothing beats candles for a touch of romance.
The sound What do you want to hear while you're making love? Would you like background music? What mood would you like to create?
Whether you choose energetic and pumping tunes or something a little more relaxing and ambient, beware of distracting lyrics. And make sure it's quiet enough so you can still hear your partner.
The smell
There are a number of ways you can create atmosphere with scents. You could burn incense sticks or light a scented candle. Whichever you choose, try them out beforehand. Some of them are really pungent!
An oil burner can be a good investment as there's a huge range of essential oils for different moods. Ylang-ylang is generally considered one of the most sensual. Alternatively, just spray your favorite scent around the room (but be sparing).
Now all you have to do is slip into something sensuous and polish up your Sensual touching techniques.
Related Information:
APA Reference
Staff, H. (2021, December 24). Prepare Your Space, HealthyPlace. Retrieved on 2023, December 10 from https://www.healthyplace.com/sex/enjoying-sex/prepare-your-space
Last Updated: March 26, 2022