Make a Date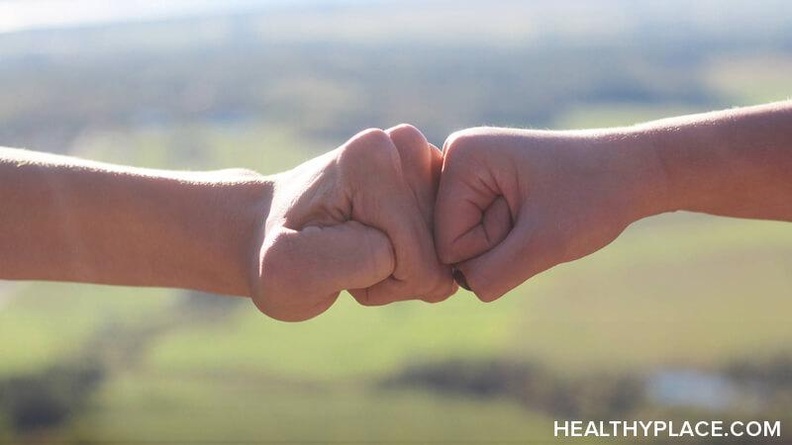 When you've been with someone for a long time, it's easy to take each other for granted. But, as sex counselor Suzie Hayman explains, you can bring the excitement back to your relationship by making a regular date with your partner.
Preparation
Have a diary or calendar to hand.
If your date is taking place at home, remember to turn off your phones.
Taking it for granted
Friends, family, work commitments and chores all make claims on your time and often the first thing to fall by the wayside is a special time spent alone as a couple.
Seeing each other every day, spending evenings in the same living room and sharing the same bed can mean you forget the importance of making time for each other.
Set time aside
It may feel silly and inappropriate as a live-in couple to make a date as though you've just met, but it really helps to keep your relationship alive and vital. Once a week, you should set aside time to be with each other on your own.
Where to go
Your date can be anywhere you like. You can go out, to the cinema, pub, restaurant or just for a walk. Or you can set aside some special time at home to watch a film, make a meal together or just relax on the sofa.
Just make sure no one else will be around to interrupt your evening.
Make an effort
Put as much care and effort into your weekly date with your partner as you did when you first knew them - and never cancel just because something else comes up. Take care over your appearance and present yourself smelling, looking and feeling as attractive as you can.
On the actual date, talk to your partner as if getting to know them for the first time. Tell them about your day, your thoughts and feelings, and ask for and listen to theirs.
Related Information:
APA Reference
Staff, H. (2021, December 22). Make a Date, HealthyPlace. Retrieved on 2023, September 27 from https://www.healthyplace.com/sex/enjoying-sex/make-a-date
Last Updated: March 26, 2022