The Power of Sexual Fantasy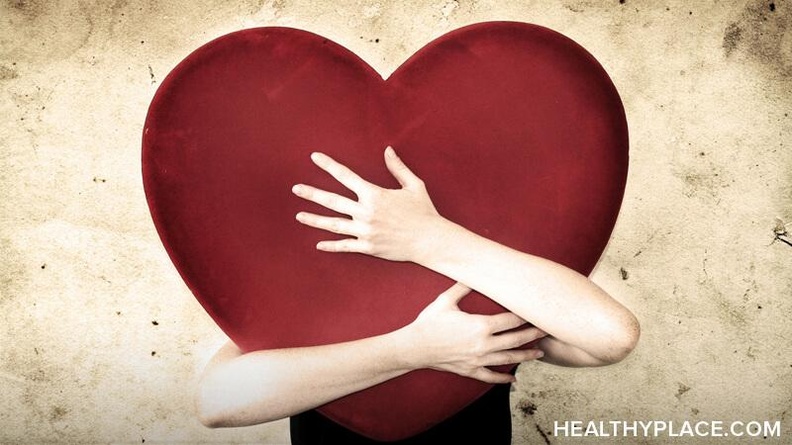 Is sexual fantasy a useful way to enhance relationships and build intimacy or the last resort of the lonely and desperate? Psychosexual therapist Paula Hall examines why people fantasize and the safest ways to explore these desires.
What are sexual fantasies?
Fantasies are daydreams. Imaginary visions. Whimsical speculations. Wishful thinking. Everybody fantasizes at some level. If you've ever imagined what you'd do if you won the lottery, you've used fantasy.
Fantasy is a fundamental part of human nature. We see active imagination as healthy in children (watch them playing and you'll see them lost in a world of their own) but something adults should grow out of. Most people never do, however. Even if we manage to suppress our imagination during the day, all those unconscious passions emerge while we're sleeping.
Understanding fantasies
There's a huge range of personal taste in sexual fantasy, just as there is in everything else. But many people feel uncomfortable with their own fantasies, fearing they're somehow weird if they're turned on by things that are unacceptable to others.
Sexual fantasies may express an aspect of our unconscious mind. For example, fantasies about being submissive or passive may be linked to a desire to experience high sexual arousal without personal responsibility.
But fantasies are simply somewhere we can act out things we might never do in real life, such as having sex in a public place or with a particular person. And sometimes they turn us on precisely because they're not real.
Fantasizing about other people
Some people worry that fantasizing about someone other than their partner is an act of betrayal, revealing either a desire to be unfaithful or that they are longer turned on by their partner alone.
In fact, this is very rarely the case. Evidence suggests that those who fantasize the most are in happy, loving, trusting relationships. It's in this kind of context that the mind explores places the body has no intention of visiting.
The benefits of fantasy
Sex generally starts in the brain. So an active imagination can mean you're ready for sex before anything physical has happened. Therefore, desire is heightened and arousal is much quicker.
Some people find an active fantasy life can add novelty to a long-standing sexual relationship. This can be particularly helpful if your partner is not as sexually adventurous as you are.
But conversely, if you find it embarrassing to experiment in bed, fantasy offers an opportunity to give your imagination free rein and to play out roles. It can be used as a practice arena where you can build confidence before embarking on something new.
In psychosexual therapy, fantasy is often used to block out negative thoughts. If you find during sexual encounters your mind wanders to unhelpful images or thoughts, fantasy can help you to refocus on your sexual pleasure.
Learning to fantasize
If you don't find sexual fantasy comes easily, you can learn. Erotica can help; try exploring bookshops for erotic books and art. There's also a wealth of magazines available to suit any taste. And your local video store will stock a range of films, from romantic and slapstick to thrillers and more explicit 18-rated movies.
---
Find out what turns you on.
Then with the help of relaxation techniques, lie back and allow your mind to build your personal favorite.
The most common male fantasies include:
having sex with an existing partner
having sex with more than one person
reliving a previous experience
watching others make love
trying new sexual positions
The most common female fantasies include:
having sex with an existing partner
giving and receiving oral sex
having sex with a new partner
romantic or exotic locations
doing something forbidden
being submissive
reliving a previous experience
being found irresistible
trying new sexual positions
Caution about sharing fantasies
Although some couples find that sharing and acting out their fantasies has increased trust and intimacy, others have not.
Fantasies are extremely personal. There are risks involved in disclosing them, especially to someone you care for. Consider how you'll manage if they don't like your fantasy or if you try acting it out and it just doesn't work.
Sharing fantasies can be liberating, but it's risky. Talk to your partner first about the general theme, then approach with caution.
Related Information:
APA Reference
Staff, H. (2021, December 25). The Power of Sexual Fantasy, HealthyPlace. Retrieved on 2023, December 9 from https://www.healthyplace.com/sex/enjoying-sex/the-power-of-sexual-fantasy
Last Updated: March 26, 2022