Sexual Exercises Men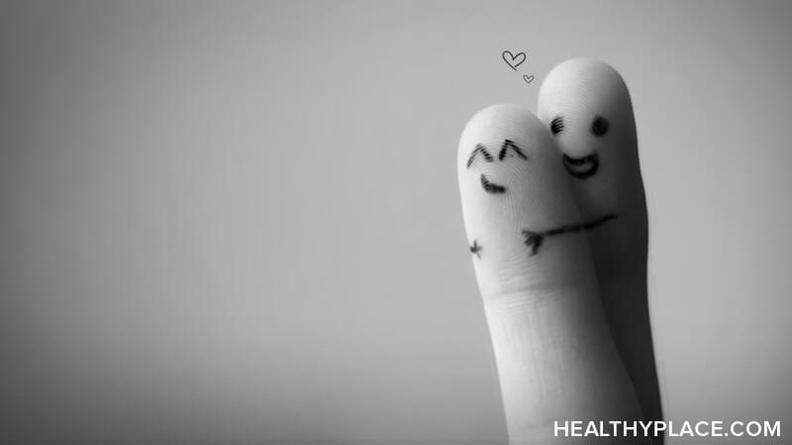 Genital touching - men
Many men only touch their genitals to masturbate, scratch or urinate, and by doing so miss out on learning about different types of touch. Psychosexual therapist Paula Hall has an exercise to help you explore further.
Preparation
Try to allow at least 45 minutes for this exercise.
Switch off the phone, lock your door and make sure you won't be disturbed.
Make sure your room is warm and comfortable.
You'll need a hand mirror. It might help to start with the massage.
Get to know your body exercise first.
Know yourself
If this exercise makes you a bit self-conscious, remind yourself that the better you know your body, the better your sex life will be.
Getting sexually aroused isn't the aim of this exercise, although it may happen. You'll find the feelings will soon subside.
As you repeat these exercises, you'll become more receptive to a variety of touch and any over-sensitivity should decrease quickly.
Texture and temperature
Run your fingers over your penis and scrotum. Notice the different textures and the weight in your hand. Can you feel a change in temperature as you continue to touch?
Use a hand mirror and look at the underside of your penis and scrotum - it's a view you may not have seen before. See how it all fits together and explore the area between your scrotum and anus called the perineum. How does this feel?
Remember - the appearance of genitals varies greatly from man to man. The size and shape of the penis varies, as do the testicles. There's no 'normal' standard. You're unique.
Explore
If you press just above the base of your penis you can feel your pubic bone. Place your thumb here and one finger in front of your scrotum, just below the penis and above the testicles. Squeeze gently and you'll feel the tube that connects the testes to the urethra, near the base of the bladder (vas deferens).
Experiment
Try different types of touch on your penis. What differences do you notice along the shaft, the base, the ridge at the top, the head?
Be aware of which strokes and touches you enjoy most. Notice which areas of your penis and scrotum are more sensitive than others.
Related Information:
APA Reference
Staff, H. (2021, December 17). Sexual Exercises Men, HealthyPlace. Retrieved on 2023, December 2 from https://www.healthyplace.com/sex/enjoying-sex/sexual-exercises-men
Last Updated: March 26, 2022