Medicare Part D and Psychiatric Prescription Medications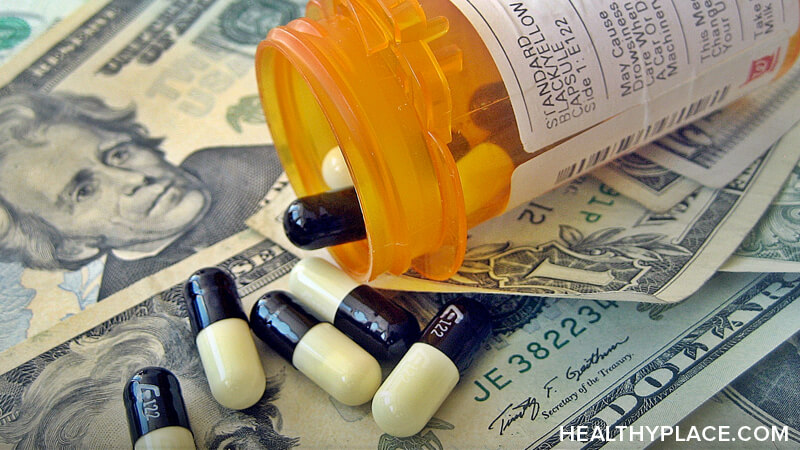 The Medicare Part D prescription drug plan can be very confusing for some people. Below, you'll find links to information about the government prescription program. In addition, here's one more link to a Q & A with the National Mental Health Association on Medicare Part D.
This CMS section is of particular importance to beneficiaries receiving Part D drug benefits.
Additional CMS Resources:
What is Medicare Part D and who does it affect?
How and when can people with Medicare enroll? What are the special enrollment concerns for people with both Medicare and Medicaid?
What are consumers ' responsibilities for premiums, deductibles, and co-payments?
What kind of subsidies will be available nationally and locally to help low-income individuals pay for the new Medicare prescription drug benefit? How can you apply?
---
---
Will the new benefit affect other assistance, such as food stamps and housing?
Which medications will be covered?
What can you do if a prescription drug isn't on the formulary, is subject to prior authorization, or is subject to higher co-payments?
next: How Patient Assistance Programs Work
~ all mental health information articles
APA Reference
Writer, H. (2009, January 6). Medicare Part D and Psychiatric Prescription Medications, HealthyPlace. Retrieved on 2019, June 27 from https://www.healthyplace.com/other-info/mental-illness-overview/medicare-part-d-and-psychiatric-prescription-medications
Last Updated: December 29, 2015