Bipolar Disorder and Romanticizing Things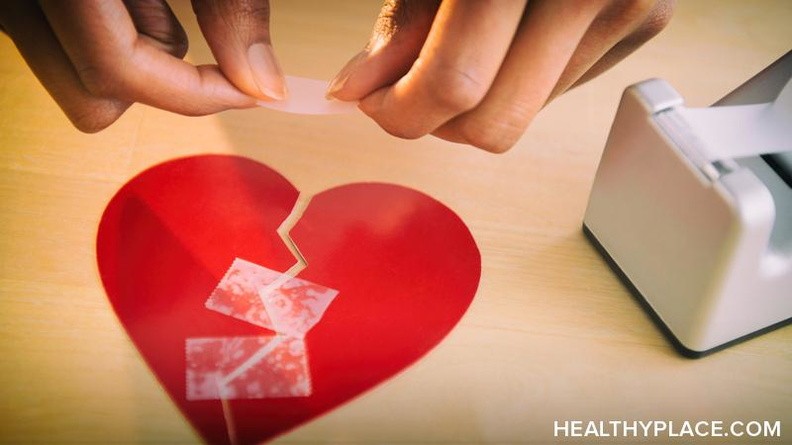 I believe those of us with bipolar disorder have the tendency to romanticize people or situations more than others; at least in my life it's that way. In my experience with bipolar 2 disorder, having an extreme emotional range makes it difficult not to idealize things.
The Problem with Romanticizing When You Live with Bipolar Disorder
Here's my problem with romanticizing things when living with bipolar disorder. It causes me to doubt myself when the situation doesn't end up the way I pictured it. When you realize what you thought existed doesn't exist, it makes you question yourself. In relationships, I tend to do this often, and it leads me to be extremely vulnerable in situations that are undeserving, and I react based on my emotions, not based on logic.
Romanticizing is something that people, both with or without bipolar disorder, do. So I don't feel too bad about it. It is the way my mind works. Admitting to myself that I do this helps me maintain a realistic view of things to the best of my ability. I am a romantic at heart, and within my mind.
Do you romanticize people or situations? Do you think this is something that comes with having bipolar disorder? Please share your experience or do a response video and send it in to info@healthyplace.com. Thanks!
APA Reference
Blum, H. (2017, December 14). Bipolar Disorder and Romanticizing Things, HealthyPlace. Retrieved on 2023, September 26 from https://www.healthyplace.com/living-with-bipolar-blog/bipolar-disorder-and-romaniticizing
Author: Hannah Blum