Binge Eating Disorder Support Groups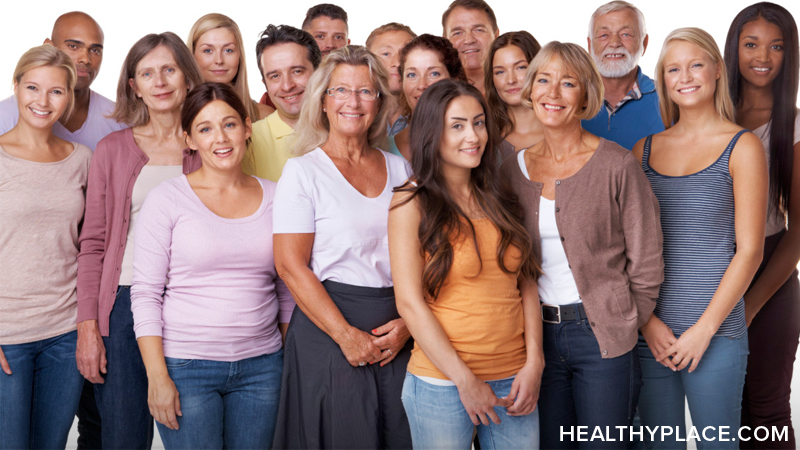 Binge eating disorder support groups can provide significant emotional support as well as resources for getting binge eating disorder help.
Binge eating disorder directly affects about 2% of the population (more binge eating statistics) and can cause many health problems, most notably surrounding obesity. (read about effects of binge eating on compulsive overeaters) It can be challenging for overeaters to stop binge eating due to the shame and depression they feel. These feelings can make their binge eating disorder worse. Binge eating disorder support groups offer help and education in a nonjudgmental environment where the overeater knows everyone around them and personally knows their struggles in dealing with this condition.
Compulsive Eaters Anonymous or Overeaters Anonymous Can Help
The question "how to stop binge eating" deserves not one answer, but many. A key component in the quest to stop compulsive overeating can be the use of binge eating disorder support groups such as Compulsive Eaters Anonymous or Overeaters Anonymous. Both of these organizations have been around for years and have proven success rates in providing support to individuals suffering from binge eating and compulsive eating disorders.
Theory of Overeating Support Groups
No matter what path of binge eating treatment a person chooses, one thing all experts agree on is that someone battling this illness needs a strong support system. A binge eating support group can be an excellent part of the support system helping someone to stop binge eating.
Overeating support groups are generally made up of other binge eaters who know first-hand what it's like to try and stop overeating. Immediately this builds an important bond that's key to a support system. Support groups help binge eaters by offering hope, encouragement and advice on coping with this troubling problem. Binge eating disorder support groups also:
Provide a warm, friendly environment
May share stories of people who successfully stopped binge eating
Can be there for the overeater long-term
Compulsive Eaters Anonymous and Overeaters Anonymous Meetings
Compulsive eating or overeating support groups take many forms in an effort to help people manage their recovery. They may be lead by a health care professional or a volunteer. Two volunteer organizations are Overeaters Anonymous and Compulsive Eaters Anonymous.
Overeaters Anonymous meetings (often just called OA meetings) are similar to those of Compulsive Eaters Anonymous. Overeaters Anonymous and OA meetings are built around a 12-step program derived from Alcoholics Anonymous. Both groups treat compulsive eating as an addiction, like alcoholism. OA meetings only require a desire to stop binge eating to attend.
Overeaters Anonymous and Compulsive Eaters Anonymous share the same 12 steps and 12 traditions. Additionally, these support groups help binge eaters in many ways.
Offer a program of recovery
Offer worldwide meetings
Address the physical, emotional and spiritual needs of a person with binge eating disorder
Provide a sponsor - a person that will help the overeater when needed
Charge no fees, making the binge eating support group meetings available to anyone wanting to recover
Find a Compulsive Eating Support Group
APA Reference
Tracy, N. (2022, January 4). Binge Eating Disorder Support Groups, HealthyPlace. Retrieved on 2023, December 8 from https://www.healthyplace.com/eating-disorders/binge-eating-disorder/binge-eating-disorder-support-groups
Last Updated: January 12, 2022