I Want a Life Free of Depression. Is This Possible?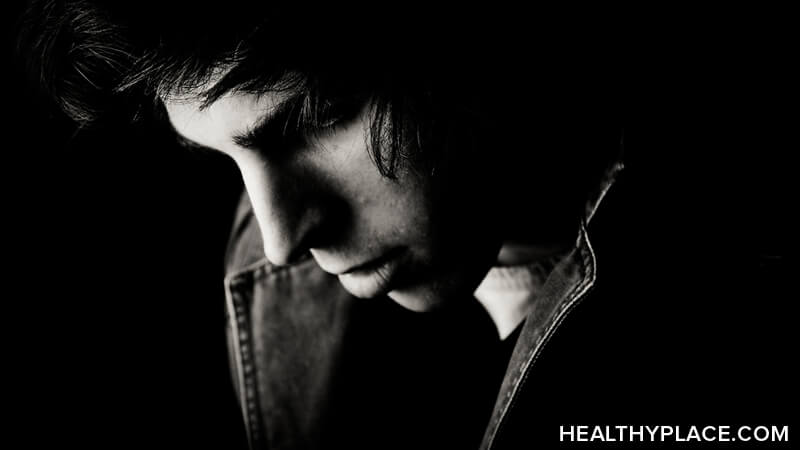 Here are the steps to take to live a life free of depression ... or as depression-free as possible.
Gold Standard for Treating Depression (part 34)
The goal of any depression treatment is a significant reduction and ultimately a remission of symptoms. You may have to work on this for years, but it is an achievable goal. There are steps you can take and continue to take in order to live a life free from depression:
Immediate treatment of symptoms by an experienced healthcare professional
Medications
Psychotherapy
Personal changes in lifestyle and behavior
Alternative and complimentary treatments
Consistently maintaining depression treatment
The more you treat your depression comprehensively, the better chance you have of remaining stable. When you start to miss medications or find yourself worn out from taking them, this is when you need to speak to your healthcare professional. When you see that your sleeping routine is disrupted or that you are having trouble with your relationships, this is when you have the chance to prevent relapse by getting help before the depression becomes more serious.
What is the Outlook for Depression Treatment?
The future looks brighter today considering the positive information from the Star*D research as well as society becoming more knowledgeable regarding depression. As people accept that depression is a serious illness that needs medical attention as well as lifestyle and behavioral changes, people are more likely to seek treatment and ask for help from the people around them. Your future depends on how well you can treat your depression and the people you have in your life who can help.
video: Depression Treatment Interviews w/Julie Fast
---
---
APA Reference
Fast, J. (2009, January 1). I Want a Life Free of Depression. Is This Possible?, HealthyPlace. Retrieved on 2023, December 11 from https://www.healthyplace.com/depression/depression-treatment/i-want-a-life-free-of-depression-is-this-possible-gsd
Last Updated: May 17, 2019