How to Make a Comeback After Abuse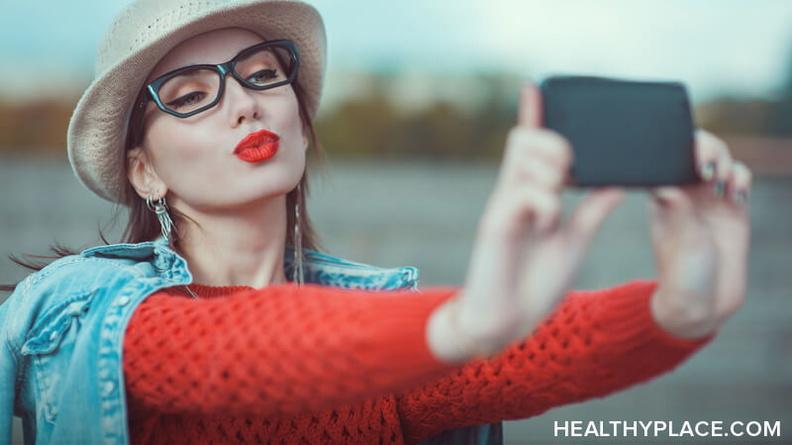 After the abuse finally ends and you've walked away from the relationship, you may start to ponder "How do I make a comeback after abuse?" Your self-image will likely be in shambles and the person you once were won't be a person you'll know again (Domestic Abuse Changes Who You Are). That's okay, and it's okay because the person you were before was never as strong as the person you have become. Abuse changes you; it alters the very fabric of your inner being. Rather than let those changes be negative, let them build you into a tougher, wiser, smarter person with self-respect, dignity, and a hopeful outlook on life. Continue reading to learn tips and tricks on how to make a comeback after abuse.
How to Make a Comeback After Abuse
Do something to make yourself feel good on the outside. Your outside reflects your inside and sometimes if you make an effort to feel fabulous when you look in the mirror, your inside will adjust accordingly. If this means trying to eat healthier, doing YouTube workout videos, buying yourself a new outfit, bringing your most flattering ensembles to the front of the closet, or just getting a fresh haircut -- do it.
Insert yourself into social environments. Do new things so you'll meet new people. Expose yourself to things you never knew you'd enjoy, open yourself up to making new friends and nurture those friendships (How to End the Habit of Isolation in Domestic Abuse Recovery). If you simply Google "events in my area," you can find so many different fun and interesting things to do. Art walks and farmers markets are a great time or consider signing up for a yoga class or joining a book club, you may meet some fantastic new friends.
You know that thing you've always been kind of good at and had a lingering interest in? Try it. If it's being a writer, start a blog. If it's painting, go sign up for a painting class or buy a blank canvas and work your magic. If it's pursuing a higher education, register for some classes. These things don't have to be the "what could have been," they could be the thing you're doing right now.
Redecorate your living space. Even if money is tight and you can't go out and get new things for your house, apartment, room, or wherever, rearrange your furniture. Put different pictures in your picture frames. Paint your walls a different color. And don't forget, you can find some of the best decor pieces at yard sales, antique shops, and my personal favorite, eBay. You can find anything your heart desires on eBay for a fraction of the price.
Read some inspirational material that will get your juices pumping. Buy a self-help book and devour it with a glass of wine or a cup of tea within arm's reach. Watch a few Ted Talks or better yet, find a conference of interest nearby and go to it.
Don't be scared to date. I know this can be a tricky one, especially after abuse, but I really recommend getting back out there. Try to date different types of men or women, go on a date with someone you wouldn't normally consider your go-to guy or gal. Be open-minded to new and different types of people while being selective in the sense that you are holding your bar up higher for yourself this time around. Remember you deserve the best and won't settle for less (Heal from Abuse: Decide What You Want, Not What You Don't Want).
Make the Ultimate Comeback After Abuse
And finally, make the ultimate after-abuse comeback by having some fun. Try to have fun in all of the different things you do. Find the humor in ridiculous situations and laugh out loud. Sing along to the radio really loudly and off-key, dance when you hear music, and most of all, treat yourself kindly.
APA Reference
Sullivan, E. (2018, March 13). How to Make a Comeback After Abuse, HealthyPlace. Retrieved on 2023, December 1 from https://www.healthyplace.com/blogs/verbalabuseinrelationships/2018/03/how-to-make-a-comeback-after-abuse
Author: Emily J. Sullivan
I have no life severely agrophobic,ptsd,anxiety panic depression... sexually abused 3-13 raped over 480 time battered woman 13-28 terrified of outside world
Are you able to locate a group and attend meetings?
I, too, would suggest the power of group meetings! They have tremendously helped me in times of depression and anxiety and being able to relate to others and not feeling so lonely is the aspect that keeps me attending. I started out with online groups via Google groups due to social anxiety and I'm working myself up to attend local ones. I hope this is something you might want to look into yourself. Your story makes me think of you as a warrior! Stay strong! You are amazing! <3
Leave a reply