Introduction to Michelle Sedas, Author of 'Coping with Depression'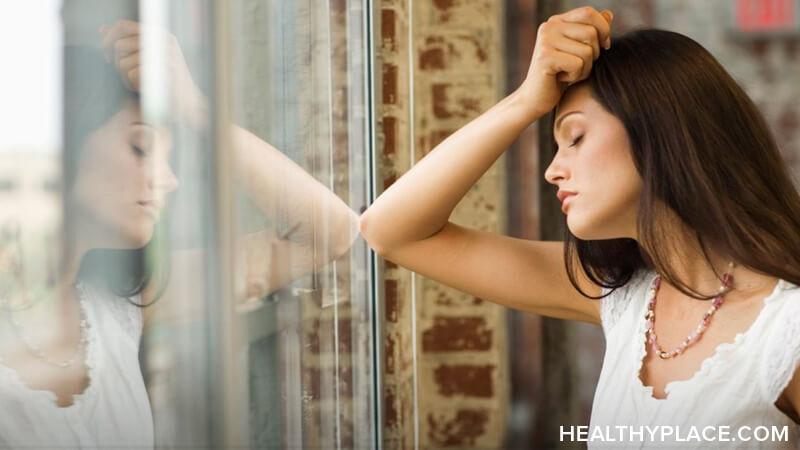 My name is Michelle Sedas, and I am the Author of Coping with Depression. I'm delighted to get to blog for HealthyPlace. As the saying goes, "Write what you know," and with my history of depression, I can't think of a blog more suited for me to write.
Michelle Sedas' Early History of Mental Illness
I have always been a sensitive, tender-hearted perfectionist. Growing up, the only time I was grounded – as in punished for my behavior – was when I grounded myself. As a suicidal pre-teen, I was hospitalized for the first time for depression when I was 12. After six weeks in the hospital, my depression improved, yet life was still difficult for me. In high school, as a member of the drill team taking mostly honors classes, I would restrict my food intake if I felt I wasn't good enough that day. Food restriction eventually turned to self-harm as a means of punishment.
When I was 25, I was living in a new state with my husband. Without a job, without a social network nearby (before the days when social media connected us all), and with an overwhelming fear of the outside world, I was alone in the apartment all day with nothing to occupy myself with except for thoughts of suicide. The depression worsened and I was sent to the hospital for the second time for depression.
Michelle Sedas' Life Improves
I recovered beautifully from this episode and, with the help of cognitive behavioral therapy (CBT) and my supportive family, and went on to have two wonderful children. I began working at a small publishing company where I eventually wrote two inspirational books, co-authored a third, and became the writer of their inspirational newsletter.
Coping with Depression Is a Life-Long Struggle for Michelle Sedas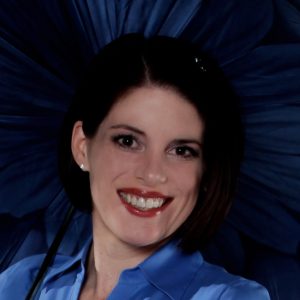 Life had its ups and major downs for a while. In 2012, I was caught in a depression and obsessive-thought storm that I was unable to deal with on my own. Full of shame and embarrassment – after all, I was now an author who had "overcome" depression – I went back to the hospital for the third time. In this hospitalization, I found an amazing medication that helped to calm my mind.
It is now abundantly clear that mental illness, including depression, will be with me for the rest of my life. I have learned so much through the years. While I still struggle, it is my hope that you will find inspiration through my story, and that you, too, will find the courage to share your story with others.
More About Michelle Sedas and Coping with Depression
For more about Michelle Sedas and where she sees this blog going, watch this:
APA Reference
Sedas, M. (2017, October 20). Introduction to Michelle Sedas, Author of 'Coping with Depression', HealthyPlace. Retrieved on 2023, October 4 from https://www.healthyplace.com/blogs/copingwithdepression/2017/10/introduction-to-michelle-sedas
Author: Michelle Sedas
As one who has struggled most of my life with depression and anxiety, I think it's wonderful that you have made this commitment to middle health. It takes courage to acknowledge mental illness. We feel safer in hiding but by hiding we suffer the lonely, silent isolation
Michelle, Thank you for sharing your life story, your thoughts and your hope. Your words are helpful, reassuring and motivating.
Michelle, thank you for addressing mental health and our need to work to keep that as healthy as our physical health. I love your honesty, candor and gift of hope!
Michelle, I'm curious as to what was the amazing medication that helped calm your mind?
Hello, Michelle. I look forward to working with you.
A very moving and important message for offering hope to those who silently struggle.
How open and authentic! Thank you for sharing your journey.i want to hear more. You look so joyful in your video. Looking forward to more!
Leave a reply