Introduction to Jennifer Smith, Author of 'Coping with Depression'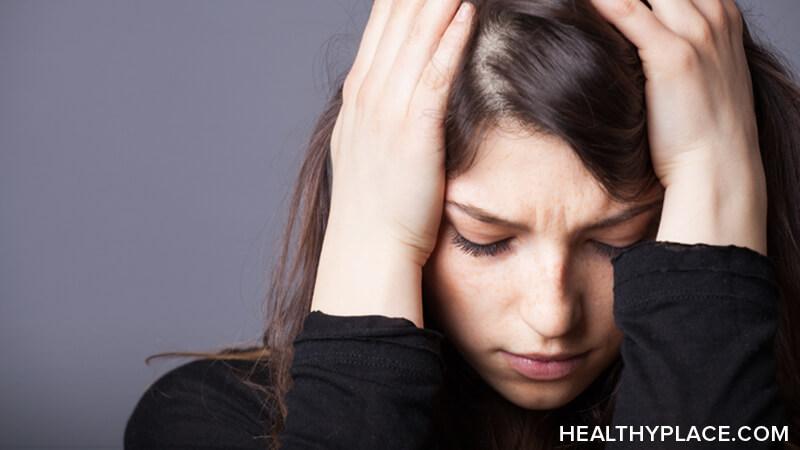 I'm Jennifer Smith, and I'm thrilled to be writing for Coping with Depression at HealthyPlace. I was diagnosed with major depression in January 2017. This came as a result of a near suicide attempt which required inpatient psychiatric care. I had struggled with depressive episodes throughout my life, but this was a much more severe event. Up until this point, I had been adept at attributing my depression to simple moodiness or just being tired. I had adopted routines and methods of hiding my depression from others, and the result s of that nearly cost me my life. I am currently on medication and in therapy, and I am learning how to cope with my depression in healthy ways rather than ignore it.
'Coping with Depression' Goals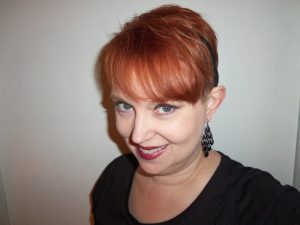 Through this blog, I hope to encourage others with depression. I want to share some of the tools that work for me. I would like for others who have depression to ask me questions or talk about what works for them. I want this to be a blog that stimulates conversation. Ultimately, I hope to eradicate the stigma surrounding mental health issues so that no one ever feels the need to hide their pain again.
More About Jennifer Smith of 'Coping with Depression'
I have an incredibly supportive family, my husband of nearly 20 years and my three older children; they are compassionate and understanding fellow travelers on this journey. I also have a fourth child, who is visually-impaired and severely developmentally-delayed. While this presents additional challenges, I am grateful for the place she has in our family and for the life lessons I learn from her on a daily basis.
I enjoy reading, writing, and all things autumn. I am also quite fond of my red hair and my pixie cut. I want people to see me, not just my depression.
APA Reference
Smith, J. (2017, August 15). Introduction to Jennifer Smith, Author of 'Coping with Depression', HealthyPlace. Retrieved on 2023, December 3 from https://www.healthyplace.com/blogs/copingwithdepression/2017/08/introduction-to-jennifer-smith
Author: Jennifer Smith
I felt being left alone and nobody want to talk to me even my son.
Sophia, I am sorry you are feeling alone. I know how painful that is. Please keep reaching out. There are people who care for you, and I am one of them.
I really relate to your blog. I'm stuck in my deep depression and have been since janurary. I know that you have to take baby steps so not to overwhelm yourself but I'm having a hard time just trying to get motivated. people tell me that I.m doing better than I was but I don't feel that way at all. I need to feel that but that hole that I'm in just stays as dark as ever. I want to get out so bad but I can't seem to be able to do anything about.
Finding motivation is hard when we're battling depression. I always say if I do just one thing each day, then it's a start. Also, be sure to reach out for help. I know that can be hard, too, but it sounds like you have some people around you that care about you.
sad dont'n want do thing like do
Leave a reply