Recovering From Narcissistic Abuse Without Validation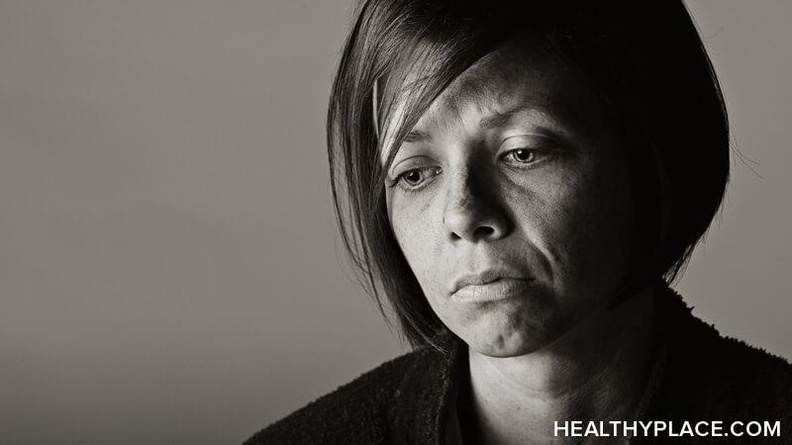 One of the tragedies of narcissistic abuse is that victims never get the validation so desperately wanted from their abuser(s), to help them recover from narcissistic abuse.
When a Healthy Person Hurts Someone
When healthy-minded people hurt someone, whether deliberate or not, or whether they agree with an alternate account of what happened or not, it is their validation of the other person's perspective that allows the other person to recover. And it is that validation that allows the relationship to repair.
When a Narcissist Abuses Others
That never happens with narcissistic abuse. Narcissistic personality disorder (NPD), by nature, blinds the abusers to their responsibility for the devastation they cause. When confronted with the casualties of their behavior, they always believe that they are the ones being victimized.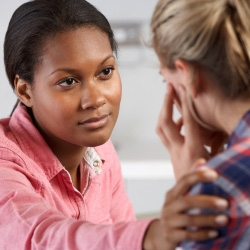 Victims of NPD abuse are met with rejection, judgment, dismissal and disproportionate rage at any mention of wrongdoing by the perpetrator. NPD abusers infamously tell their victims to "stop living in the past" or to "get over it already," even though they remember everything their victims ever did or said and will use these things to hurt them over and over again.
It is very difficult for any of us, abused or otherwise, to move forward from any type of assault or tragedy when our feelings and emotions are so adamantly discounted. It is especially trying for NPD abuse victims who have suffered constant devaluation and "gas lighting" (invalidation) of their perception of reality.
How to Recover from Narcissistic Abuse without Validation
Healing and moving on from pathological narcissistic abuse requires immense inner strength, the very strength that narcissists systematically try to strip from their victims. Survivors must rebuild what they've lost, or create what was never created in the first place. That is not an easy feat, but it is an attainable goal; something that must be done for personal sanity and peace of mind.
It doesn't seem fair. Survivors must do all the work; they need extensive counseling, must stay dignified under the pressure of unfair judgment, must take actions that feel contrary to their natural behavior or inclinations, and must accept the reality that they will never make sense out of the irrational behavior exhibited by their narcissistic abuser.
Survivors have the right to live their lives unencumbered by the abuse of their past. They have the right to live happy lives, despite the malevolent intent of narcissistic abusers that wish them otherwise. And they have the right to do whatever is needed to protect themselves from abusive relationships. Saying "yes" to happiness means saying "no" to toxic relationships.
If you are suffering from narcissistic personality disorder abuse, do not waste another day in pain and feeling powerless. Seek professional help with someone who has lived and fully understands this confusing disorder. Decide to take your power back today.
This article was written by:

Randi Fine is a narcissistic personality disorder abuse expert, radio show host of A Fine Time for Healing, author, and life issues counselor practicing by telephone worldwide. She resides in Ft. Lauderdale, Florida. Find Randi on Facebook and on her website.
To be a guest author on the Your Mental Health Blog, go here.
APA Reference
Author, G. (2015, October 15). Recovering From Narcissistic Abuse Without Validation, HealthyPlace. Retrieved on 2019, July 15 from https://www.healthyplace.com/blogs/yourmentalhealth/2015/10/recovering-from-narcissistic-abuse-without-validation
Author: Guest Author