Are You Overwhelmed and Lonesome? Blame it on Depression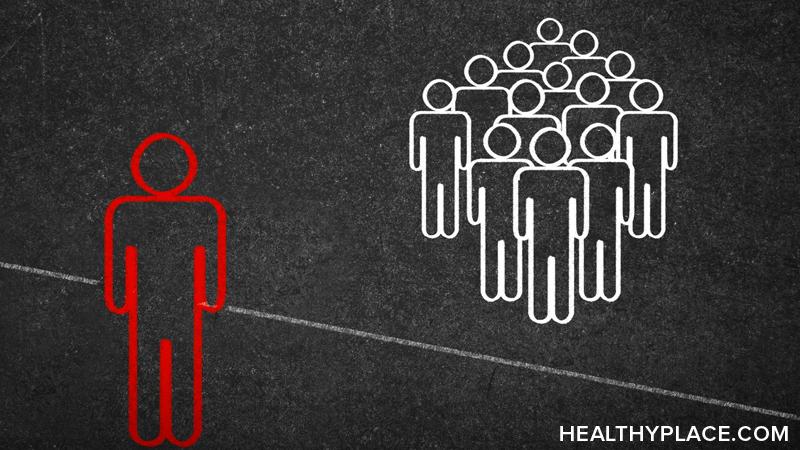 I'm overwhelmed and lonely, and depression is but one cause of it. Can you believe the state of the world right now? If you thought everything was falling apart when COVID-19 emerged, it's infinitely worse today. One would think that humans would be a more peaceful species in the middle of a deadly pandemic. Sadly, that's not the case.
Since 2020, we have been living through many horrific historical events, the latest of which is the war on Ukraine. Unsurprisingly, all of this has disturbed the mental health of everyone to some extent. And as a person with decades-old clinical depression, I'm afraid the past two years have finally broken me. 
I Can Barely Function Due to Depression and Life Events
The past five years of my life have been rough, with each year presenting sudden, immense challenges. While they taught me to be resilient, I didn't get a chance to rest and relax in this timespan. As a result, I am overwhelmed to the point where I want to go into a deep slumber. I will wake up only when my life and the world become less hostile. Unfortunately, this is merely wishful thinking because humans don't hibernate. 
Overwhelm, Loneliness, and Brain Fog Are Constant Companions
I am pestered with overwhelm, loneliness, and brain fog. I usually get a bad night's sleep, and poor sleep fuels my depression. It also contributes to brain fog, which is why I have become sluggish and prone to making mistakes at work. Today, it doesn't take much to overwhelm me. In fact, as soon as I wake up, I am so overwhelmed that it takes immense effort to leave my blanket.
Recently, doing meaningful work like writing mental health articles was one of my healthy coping mechanisms. But it's not working anymore because I am tired beyond measure and need a long break. Work is no longer distracting or motivating me.  What's more, my head often feels heavy enough to explode. 
As an act of self-care, I am working lesser hours, saying no to rigid deadlines, and prioritizing my mental health. Seeing people function as usual makes me feel alone in my struggles, but I know I am not alone. Most people curate their social media, after all. If you are in the same boat as me, I think the most important thing is to do whatever it takes to stay alive. 
APA Reference
Shaikh, M. (2022, March 10). Are You Overwhelmed and Lonesome? Blame it on Depression, HealthyPlace. Retrieved on 2023, December 11 from https://www.healthyplace.com/blogs/workandbipolarordepression/2022/3/are-you-overwhelmed-and-lonesome-blame-it-on-depression
Author: Mahevash Shaikh