How I Cope with the Anxiety of Moving Abroad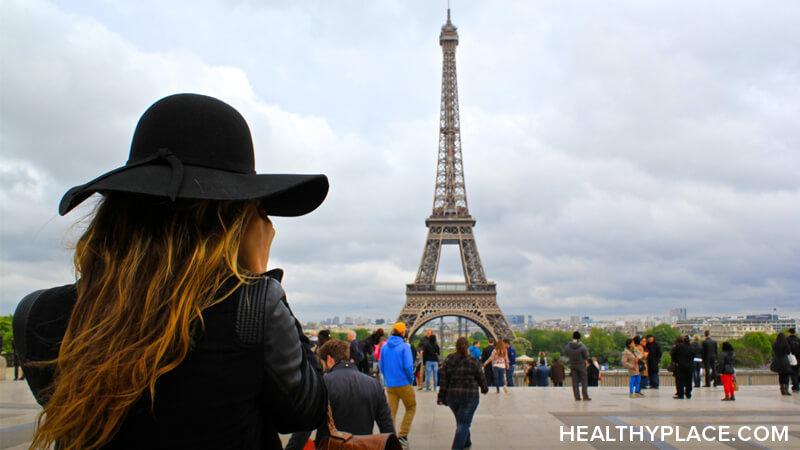 Moving abroad is no easy feat. Saying goodbye to your family and friends and dealing with the culture shock can be difficult. I moved to the United States when I was 19, and it was one of the hardest things I have done. The uncertainty of settling abroad was extremely anxiety-inducing for me. I'm soon moving to yet another country, and from what I've previously experienced, I now feel more confident moving abroad. In this blog post, I'll share some tips for coping with anxiety when moving abroad. 
My Tips for Coping with Anxiety When Moving Abroad 
It is completely normal to be anxious about moving abroad. The initial excitement of being in a different country doesn't take too long to wear off. Along with the excitement, homesickness, loneliness, and culture shock are all part of the experience. It can all become overwhelming to deal with, but there are steps you can take to ease this anxiety. 
Watch the video below to learn three of my coping tips when it comes to anxiety when moving abroad. 
APA Reference
Dhar, S. (2022, August 25). How I Cope with the Anxiety of Moving Abroad, HealthyPlace. Retrieved on 2023, September 26 from https://www.healthyplace.com/blogs/treatinganxiety/2022/8/how-i-cope-with-the-anxiety-of-moving-abroad
Author: Shubhechha Dhar