Experiencing Anxiety During an Illness Like COVID-19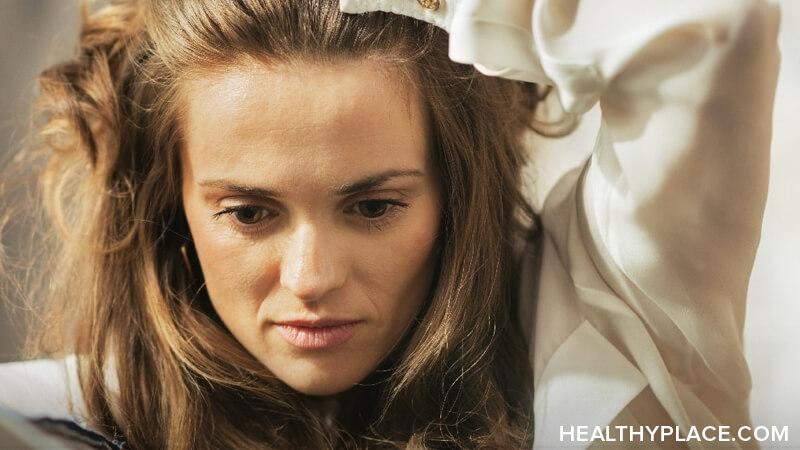 In my life, I have become accustomed to experiencing anxiety. Depending on my current life situation and the experiences I'm going through, it might be worse, or it might be better.
In these current times, experiencing anxiety and stress has become normal for many of us. The concept of maintaining health has not only become extremely important for physical well-being but also for mental health. Because of this, it has become so important to be aware of anxiety and of coping with it.
One thing that I have learned about my anxiety is that no matter what the circumstances are, there is always a level of anxiety that I experience. Whether it is stress in response to a current life situation, or it is social anxiety that I experience during interpersonal interactions, anxiety is normal for me. Now, in these uncertain times, my anxiety has taken on a new normal, and that, in and of itself, is anxiety-provoking. 
My Current Anxiety Experiences
The state of the world is unprecedented. We are concerned about so many things, from our health to our economy, to our education, and beyond. The current state of affairs has impacted so many aspects of life. Usually, I may experience anxiety about some things that I am uncertain about. But right now, uncertainty is something that everyone is experiencing and about so many things.
So while I am often aware of dealing with uncertainty, it is now something that I feel is a part of everyday life. As a result, I almost feel as though I have adjusted to this constant state of not quite knowing what is going to happen from one day to the next.
Things have happened so quickly over the past few months and still continue to happen quickly, that it has become hard to develop realistic expectations of what tomorrow or the next week will hold. However, when you deal with constant anxiety, one thing that doesn't change is the expectations I set for myself. How do I deal with the high expectations that I often set for myself when, right now, there is so much about today's world that is up in the air?
Certain goals that I have set for myself have had to be readjusted. I have had to -- using very intentional self-talk -- become flexible with expectations that I would normally have for myself. One reminder that today's world has given me is that we can do our best to plan for the future, but, sometimes, circumstances may be unexpected, and the best we can do is take one day at a time.
Living every day and being grateful for the many things that I have has become quite vital in getting through each day with a positive outlook and hope for the future. There are many things that I don't feel I really took the time to be mindful of and grateful for that I am now taking the time to thoroughly appreciate. Self-affirmations and positive self-talk have become a critical part of coping each day.
While our world begins to emerge from the state it was in two months ago and we cautiously try to enter into a new normal, we find that adjusting to this new normal is an individual experience. Dealing with uncertain times looks different for everyone. In managing your own mental health, be aware of the anxiety you experience, and the coping strategies that work for you.
Share your own anxiety experience in the comments below.
APA Reference
Bermio-Gonzalez, R. (2020, June 16). Experiencing Anxiety During an Illness Like COVID-19, HealthyPlace. Retrieved on 2023, November 28 from https://www.healthyplace.com/blogs/treatinganxiety/2020/6/experiencing-anxiety-during-an-illness-like-covid-19
Author: Rizza Bermio-Gonzalez