Introduction to George Abitante, Author of 'Treating Anxiety'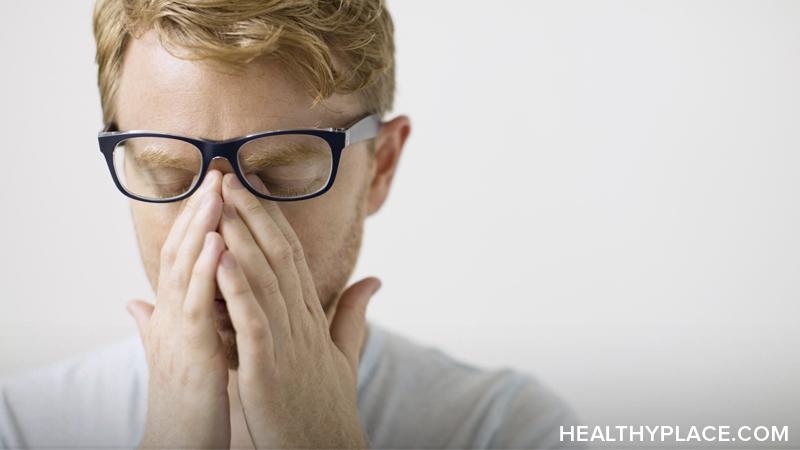 I'm George Abitante, and I'm thrilled to be joining the Treating Anxiety blog at HealthyPlace. I have experienced and been treated for generalized and social anxiety since elementary school, and in college developed panic attacks as well.
George Abitante Changes His Perspective on Anxiety
For a long time, anxiety was something I exclusively feared, as my mental state during panic or general anxiety was not an enjoyable one. However, as I began studying psychology in college, I started to look at my own anxiety as an opportunity to experiment with and learn about it. The culmination of this shift in perspective came when I was experiencing an intense panic attack and thought, "How can I use this experience to help someone else work through panic?"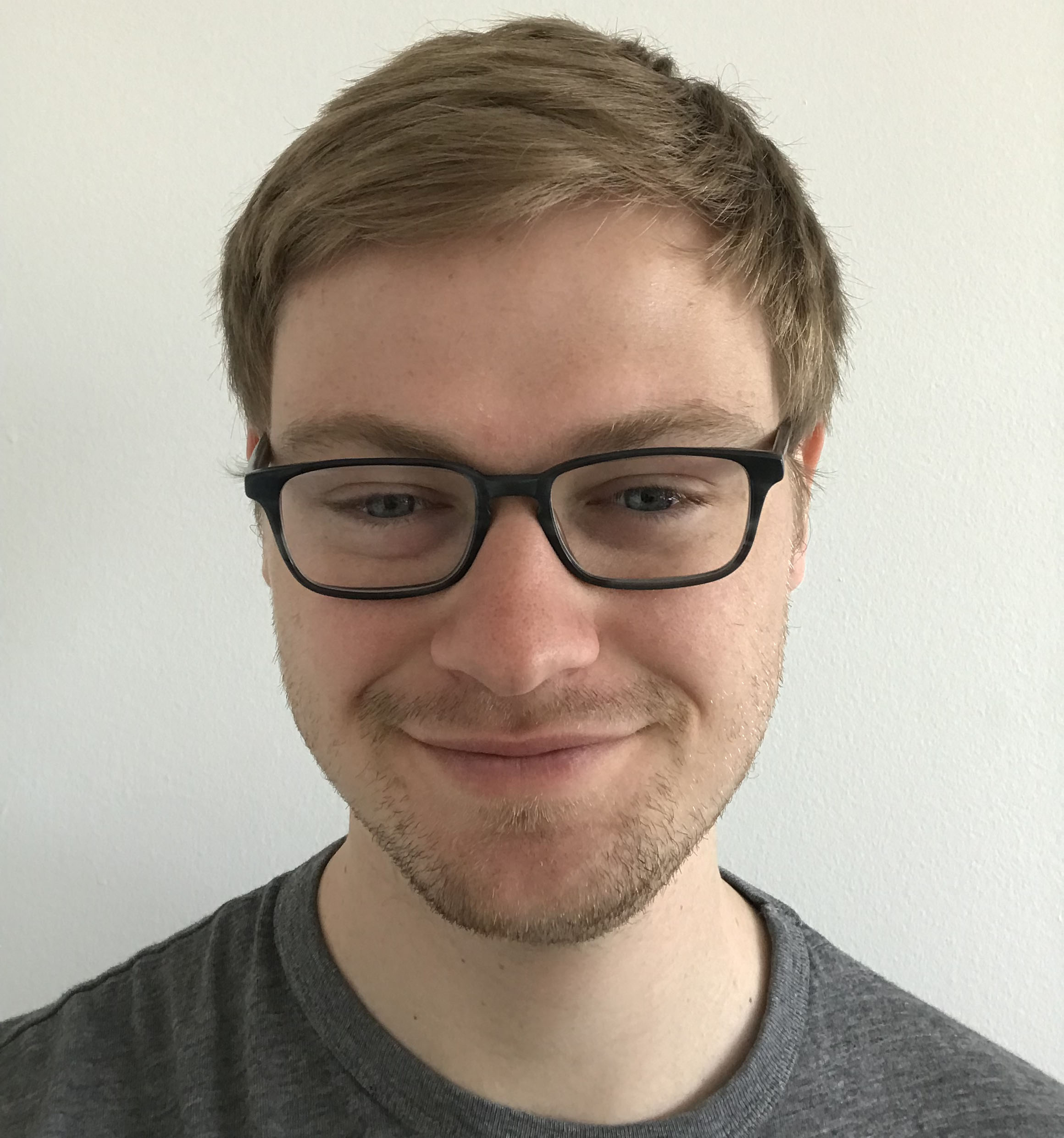 This thought proved transformative, as it led me to engage with my panic attacks as opportunities to help others rather than as obstacles. This experience clarified my focus on supporting others as they work through anxiety and ultimately led me to pursue a career in clinical psychology.
George Abitante's Goals for 'Treating Anxiety'
Anxiety can be a near constant challenge – from day to day, there are numerous situations that can induce anxiety, and so learning new strategies and practicing them has been central to how I work through my anxiety. It can be difficult to discuss these anxieties with other people, and I hope this blog can serve as a platform for encouraging productive conversation about how we feel challenged by anxiety and engage with it. I will be sharing tools that I use to positively work through my anxiety, from behavioral changes in daily life to strategies for addressing anxious thinking. At the same time, everyone has their own way of handling anxiety, and so I hope my posts will foster discussions about the different ways we work through our anxiety. There are many excellent techniques for working through anxiety, and I believe that talking about these strategies together is a fantastic way for us all to improve. Treating anxiety is an ongoing learning experience, and I look forward to sharing, learning, and growing with all of you.
More About New 'Treating Anxiety' Author George Abitante
Watch to learn about George Abitante's experience with anxiety and his goals for Treating Anxiety.
APA Reference
Abitante, G. (2018, June 1). Introduction to George Abitante, Author of 'Treating Anxiety', HealthyPlace. Retrieved on 2023, September 22 from https://www.healthyplace.com/blogs/treatinganxiety/2018/6/introduction-to-george-abitante-author-of-treating-anxiety
Author: George Abitante
Hi my name is David and I suffer from anxiety kind of new to it. I am very scared that there is something really wrong with me. Ihate these feelings they stop me in my tracks . Couple of questions, does it make you so very tired. I mean extremely like I could sleep all the time . Also does it make you feel like something big is going to happen to me. I don't know how to deal with the feelings. Also I have panic attacks all the time. I have so much to ask but don't know how to put into words. Could you please help me out?? Thank you David Riese
Hi David,
Thanks for your comment, I'm sorry to hear you're going through all of this. What you describe does sound like anxiety, but even though it feels bad and scary, this is something a lot of people experience and that you can seek care for! I would suggest reaching out to a therapist and/org psychiatrist to help you work through your anxiety. While you do that, consider reading my or other articles providing suggestions for how to improve your anxiety. Let me know if you have further questions, but I strongly recommend finding a therapist/psychiatrist and going forward from there! Thanks,
George
Leave a reply