What Do You Do When Anxiety Makes You Feel Unreal?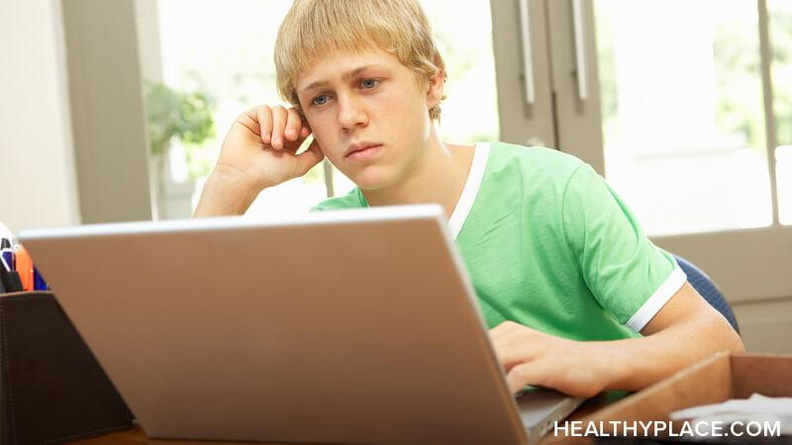 I've been having a horrible time with anxiety. It still affects almost every area of my life. And although I've certainly gotten lots better at coping, my anxiety seems to be developing a new wrinkle: walking around feeling so alienated from the world that nothing feels real.
Oh, I still go through the motions, of course. I sleep, work, eat, blog, etc. But much of the time, it all feels like it's happening to someone else. It's like I'm not even there and have been replaced by a stranger who looks, talks, and acts like me but is actually not me.
I've had days lately where I feel like I'm losing my grip on reality. It's a terrifying experience. How this internal nothingness can cause so much pain is not something I understand at all.
When Anxiety Makes You Feel Unreal, What Do You Do?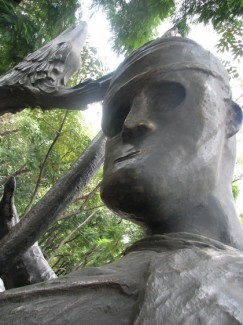 Like I said, this is a new experience of anxiety for me. I've heard of dissociative disorders. I even knew feelings of depersonalization were common with anxiety disorder. It's just it was never more than intellectual knowledge -- until now.
I very much welcome your thoughts and suggestions about what you do when anxiety makes you feel unreal. This week, I need your help too.
You can find Greg on his website, Twitter, Google+, and Facebook.
APA Reference
Weber, G. (2014, August 6). What Do You Do When Anxiety Makes You Feel Unreal?, HealthyPlace. Retrieved on 2019, July 23 from https://www.healthyplace.com/blogs/treatinganxiety/2014/08/what-do-you-do-when-anxiety-makes-you-feel-unreal
Author: Greg Weber