PTSD and Self-Discovery: Climbing Out of the Hole
For a long time after my trauma I felt sucked into the darkness and despair of grief, loss, fear, anxiety and the frustration of the same question I repeatedly asked myself,
"Who am I now?"
It seemed that trauma and PTSD symptoms had branded me for life and there was no way to:
go back to who I'd been before (I was right about that)
go forward and become someone new (I was wrong about that)
What do we do when we get stuck in that place??
The Magic of Learning the New You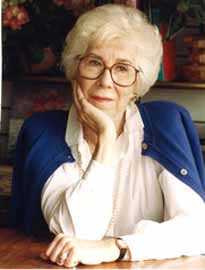 I love this poem by Portia Nelson from There's a Hole in My Sidewalk: The Romance of Self-Discovery. If you've already heard it, listen today for what it might mean to you in this moment.
If you've never heard it sit back, settle in and prepare to see the mystery of how we change both during and after trauma revealed....
Michele is the author of Your Life After Trauma: Powerful Practices to Reclaim Your Identity. Connect with her on Google+, LinkedIn, Facebook, Twitter and her website, HealMyPTSD.com.
APA Reference
Rosenthal, M. (2014, April 25). PTSD and Self-Discovery: Climbing Out of the Hole, HealthyPlace. Retrieved on 2019, July 21 from https://www.healthyplace.com/blogs/traumaptsdblog/2014/04/ptsd-and-self-discovery
Author: Michele Rosenthal
Hi Jeannette,

I'm so sorry but audios were removed quite some time ago due to system issues.

- Natasha Tracy
- Blog Manager
Leave a reply