Separating Your Mind and Body In PTSD Recovery
Right off the bat I'll say this: It's incredibly important in treating posttraumatic stress to have a completely strategized mind/body approach. In order to really heal both aspects of who you are need time, attention, focus and respect.
And yet, there's also great value in separating them out.
How and When Do You Check In With Body and Mind Separately?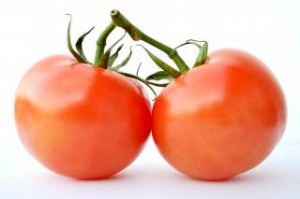 In this month's audio I share some thoughts about when it's useful to focus on the mind or body alone, and how it can affect your experience in any single moment.
Take a listen and let me know how you experience feedback from your mind and body!
Michele is the author of Your Life After Trauma: Powerful Practices to Reclaim Your Identity. Connect with her on Google+, LinkedIn, Facebook, Twitter and her website, HealMyPTSD.com.
APA Reference
Rosenthal, M. (2013, June 28). Separating Your Mind and Body In PTSD Recovery, HealthyPlace. Retrieved on 2023, December 1 from https://www.healthyplace.com/blogs/traumaptsdblog/2013/06/separating-your-mind-and-body-in-ptsd-recovery
Author: Michele Rosenthal