5 Techniques to Stop Mental Health Self-Stigma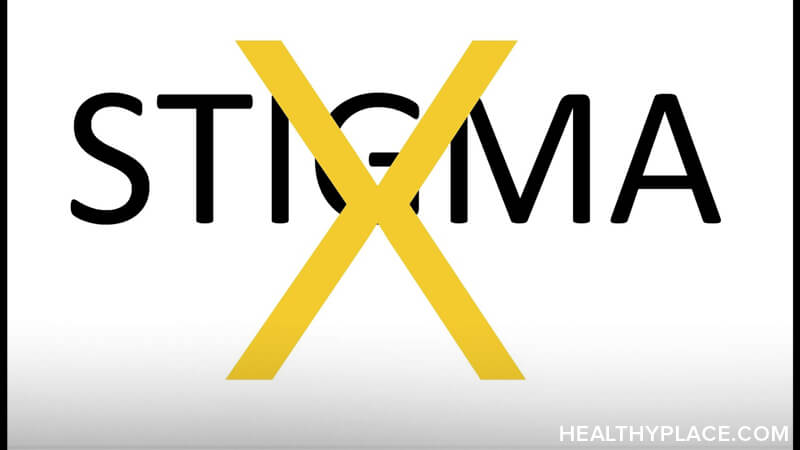 During my mental health journey, I have experienced the harmful effects of stigma with regard to learning disabilities and mental illness. In school, students bullied me for being the last person to finish tests. Therefore, I thought I was stupid. The stigma placed upon me by my classmates led me to shame (or stigmatize) myself. Thankfully, I have gained many strategies to stop self-stigma from controlling my life. Here are five techniques I use to stop self-stigma.
5 Strategies that Help Me to Reduce Self-Stigma
Those are just five ways I have learned to reduce my self-stigma. To learn more about my experiences with self-stigma and the lessons I have gained, watch the video below.
APA Reference
Lueck, M. (2022, May 17). 5 Techniques to Stop Mental Health Self-Stigma, HealthyPlace. Retrieved on 2023, January 30 from https://www.healthyplace.com/blogs/toughtimes/2022/5/5-techniques-to-stop-mental-health-self-stigma
Author: Martha Lueck