How to Reduce Holiday Shopping Anxiety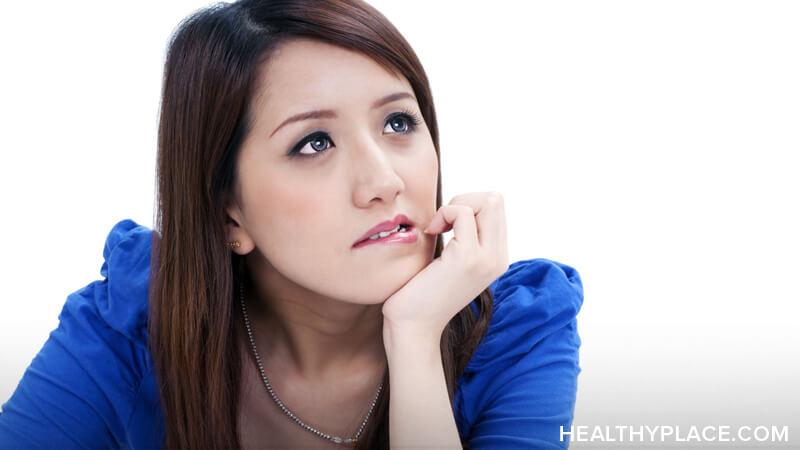 During the holiday season, one of the most talked-about topics is holiday shopping. Many people who struggle with anxiety find it to be overwhelming. Before I started my holiday shopping, I feared that some people would not like my gifts. I also worried about how much money I would spend. Now that I have shopped for two people, I do not feel as anxious. Here are some tips that helped me start my holiday shopping.
5 Ways I Reduced My Holiday Shopping Anxiety
I made a list of people to shop for. Having a list of everyone I will be shopping for allows me to plan my shopping time wisely. This year, my list consists of 10 people. Since Christmas is less than three weeks away, I can shop for two people every day this week. That will give me plenty of time to receive online orders in the mail.
I came up with a budget. Most years, I try to limit my gifts to $20 per person. Usually, I spend a total of $160 to $200 on gifts. Since I do not have a full-time job right now, I will try to stay closer to $160. Some of my gifts will be sale products, or I will use coupons. The prices do not matter as much as the thought and quality of the gifts.
I wrote down two gift ideas for every person. So far, I have a rough idea about what I will be buying each person. Two of my siblings love new clothes. My niece always uses nail accessories. My mom enjoys doing crafts and lighting Eucalyptus candles. Two of my friends enjoy dining out. One of my friends goes to the movies often. I have created a list of potential gifts based on people's interests and hobbies.
I spent a few minutes researching products online. When I shopped for a friend and my mom, I found my gifts on Amazon. Since budget and quality were important, I used the price and rating filters. After reading a few product reviews, it took about an hour to select my first two gifts. Even though it might not be that easy to shop for everyone else, I am off to a good start.
I decided to shop more mindfully. When I shopped at Walmart and Target last month, I occasionally found products that would interest my loved ones. At the time, I did not buy gifts because the holiday seemed far away. But now that it is getting closer, I will go back to Walmart and Target to find the products again. I will shop with the intention of finding gifts.
At this point, I am feeling excited to continue my holiday shopping. I know that as long as my gifts come from the heart, that's what matters the most. Do you have any tips to relieve holiday shopping anxiety? Please share in the comments.
See Also
APA Reference
Lueck, M. (2021, December 6). How to Reduce Holiday Shopping Anxiety, HealthyPlace. Retrieved on 2023, March 30 from https://www.healthyplace.com/blogs/toughtimes/2021/12/how-to-reduce-holiday-shopping-anxiety
Author: Martha Lueck
This is a read that everyone can benefit from! We need more conversations that openly discuss the stress of holiday times and gift-giving is often a big part of that. I think your plan sounds fantastic and it will lead you (and all those around you) to have a much happier, relaxed holiday season. We shouldn't be causing ourselves stress and strain over the act of giving. This allows us to tap into that holiday spirit and generosity while maintaining healthy habits and boundaries.
Leave a reply