The Stigma of Admitting I Am Affected By Mental Illness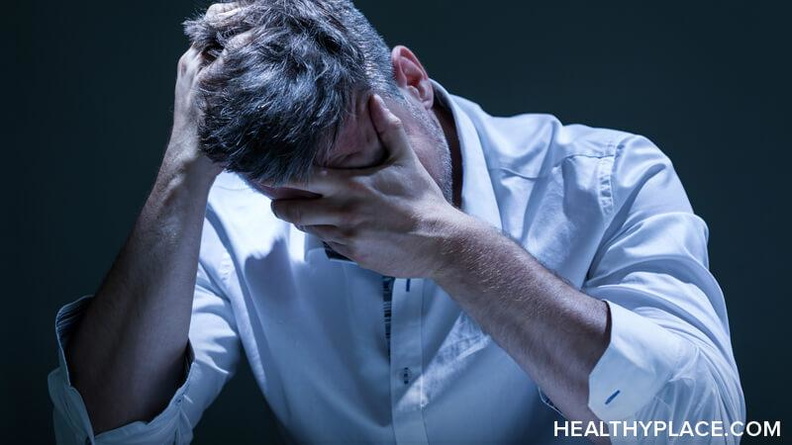 I still fight the mental illness self-stigma that tells me not to let people know when I am affected by mental illness and feeling sick. When you have a mental illness, it is difficult to admit to other people that you are, indeed, affected by your illness. I feel weak at times and want to blame myself and my treatment team for my mental health relapse. And most of all, I fail to realize that this mental illness thing is going to affect me and there is nothing I can do about it.
The Stigma of Being Affected By Mental Illness
I want to write my Facebook status and say, "Hey everyone, a quick update to let you know that I actually got out of bed today and had a bath. It was the only thing that I managed to do besides order pizza."
I had so many important appointments lined up the other day, but one by one they fell away as I messaged people telling them I had to leave town or that it was a long story why I could not attend. I did not feel comfortable telling them that I felt really depressed.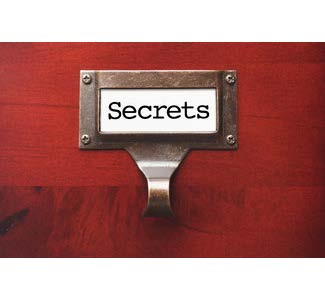 It has been a whirlwind with my bipolar medications as of late and the stress of work has had me down during this past month. I am finding it difficult to keep up.
However, I recall telling my friend, whom I barely know, that I wanted to run for Prime Minister some day and it was a tad embarrassing to have him catch me on one of my more ambitious days (Bipolar Symptoms: What are the Symptoms of Bipolar Disorder?). We can all have goals right? If not Prime Minister, then at least Minister of Health; besides, someone has to run the mental health portfolio right? The next day, I felt so tired and sleep became my best friend for a long while; and then the inability to focus, concentrate and complete the tasks that I need to complete haunted me. I cycled from wanting to be the Prime Minister to this feeling of failure caused by depression.
The Stigma of Feeling Self-Defeated by My Mental Illness
I forgot my psych medications one night and I am a mess. Do I want to admit to others that it is actually my fault for feeling so terrible that day? As I have a shower, it feels as if I am attempting to build a house. I put makeup on, but tears are running down my face, so I decide to leave off the mascara. I call my boyfriend and tell him I feel horrible and depressed and he asks sweetly, "Why hon?" After three years, this amazing man still does not get it and there is no real no rhyme or reason, just simply, it is bipolar.
I also feel really fat lately, which no doubt, makes me even more depressed, so I order two small pizzas and a root beer to boot and I will probably finish it off with a pack of Reeces Pieces. Yes, it is these negative decisions that I make, such as binge eating, that tear me down; but I wonder, if I did not have a mental illness, would I still have such self-defeating behavior? I really despise having to blame any of my behaviors on bipolar disorder and to admit that anything is out of my control. I feel that I always have agency, so why do I still make crappy decisions?
Yes, this blog is not the most eloquent, but then again, I do not feel well-expressed and my readership will most probably just get it anyway. Thank you for reading and most of all, thanks for understanding.
You can also connect with Andrea on Google+, Facebook, Twitter, and at BipolarBabe.com.
APA Reference
Paquette, A. (2015, February 3). The Stigma of Admitting I Am Affected By Mental Illness, HealthyPlace. Retrieved on 2019, September 19 from https://www.healthyplace.com/blogs/survivingmentalhealthstigma/2015/02/the-stigma-of-admitting-that-i-am-affected-by-mental-illness
Author: Andrea Paquette