Mental Health Stigma and Your Identity -- I Am Not My Illness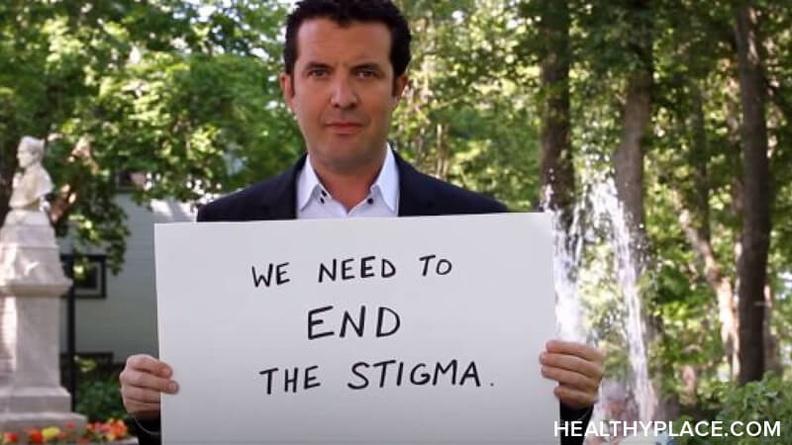 I have a mental illness, but this does not make me any different than anybody else. It is stigmatizing for me to think otherwise. There are hidden stigmatized trenches in the way we perceive and think about our identity, and I also feel it is necessary to point out that just because you have a mental illness, you need not single yourself out as abnormal. You just plain have a mental illness and really it is not that big of a big deal.
Mental Health Stigma and My Identity
Eight years ago, I finally, and fully, understood that it was actually okay to have mental health challenges. I recall speaking in front of a very large crowd for the first time, and I shrugged my shoulders and simply said, "My name is Andrea and I have bipolar disorder, but I have learned that I am not bipolar disorder." Some people from the audience stared at me in awe, others smiled and some winced, but I continued and said, "I have bipolar, so what?" That was my defining moment where I finally learned that bipolar disorder did not define me.
It was actually not as big of a deal, as I had created it to be in my own mind. Before this realization, I often viewed myself as a victim of my illness and felt self-stigmatized, but I soon discovered that there are millions of mental health survivors, numerous success stories and countless human victories. I am just one of many.
Mental Health Stigma, Identity and Knowing I Am Not My Illness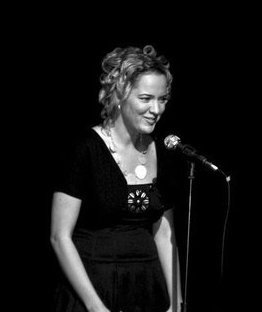 I am fully aware that I have a lot to do with bipolar disorder. I created and lead the Bipolar Disorder Society of British Columbia, have a published piece on my personal story, deliver mental health presentations, facilitate support groups, write mental health blogs, my bipolar journey has been featured in the media and I deal with bipolar disorder every single day. Because I do all of this, does this mean I actually am bipolar? Definitely not, I simply have a brain illness; and just because I have chosen to surround myself with things that are indeed related to bipolar, these things will never be able to define who Andrea actually is.
It is impossible to be an embodiment of an any illness and I have, personally, chosen to shape my life and how I live it. I do not consider that anyone with a physical illness would define their worth and identify in their condition, so why should it be any different for someone who has a mental illness?
You can also connect with Andrea on Google+, Facebook, Twitter, and at BipolarBabe.com.