Men and Mental Health Stigma
Mental health stigma affects all people differently and it is particularly unique when you are experiencing mental illness as a man. Men are raised to be tough, dependable, and the majority of men may even find it difficult to express emotion. There is prominent stigma in our society that tells men who have a mental illness that they simply just have to "suck it up."
Men Experiencing Mental Health Stigma and Peer Support
I am Executive Director for a mental health non-profit society called the Bipolar Disorder Society of British Columbia, and we run a variety of programs surrounding peer support and mental health education. Our society has three mental health support groups as we feel that peer support is especially important when you have a mental illness along with a variety of additional coping strategies and techniques.
One of our support groups is dedicated solely to women, but the only reason is because not one man showed up in the group's formative stages. I decided to launch an additional support group in another area of town and made it a co-ed group, and, to my surprise, there were a few men that actually came, but of course still having the women outnumbering them. As time has gone on, all but one of the group's male participants remains and other men have voiced that they can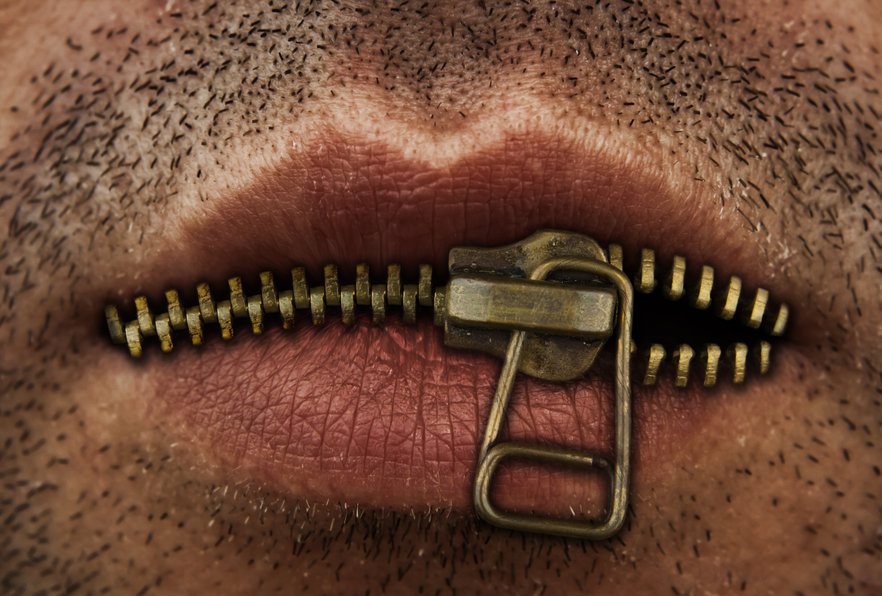 "do this" on their own. However, to my delight we still have a great male who hosts barbecues with us, is a wonderful contributor to the group, and has shown immense progress and healing.
I have also had men who have come to the group voice that they formerly isolated themselves for months in their home, and found the peer support group to be helpful when they needed it most.
Men Living with Mental Health Stigma and Reaching Out
In my conversations with men, I am often told that they do not want to be seen as weak such as by taking medication because they feel they need to depend only on themselves. Men often feel a deep sense of defeat and have issues reaching out for help, which is unfortunate, especially when someone is dealing with a mental illness.
I am not here to simply tell men that it is all going to be okay, it's easy, and that they should simply reach out, but the truth is, why not reach out? Perhaps you have not considered all your options. Men with a mental illness may consider the following strategies:
Confide in an understanding female friend, perhaps one that is already living with a mental illness. Women are emotional beings and are often willing to listen and want you to reach out for their help.
Why not participate in an online forum for mental health? Choose your online chatting websites carefully, of course, and the right forum may provide you with a supportive community while maintaining your anonymity.
Consider writing down what you are feeling and read a book about your condition (Mental Health Book Store). I know that when I journal, I feel a lot better just having gotten it all out on paper; and by educating yourself on your mental illness, it may make you feel much more confident discussing it.
You may call a hotline or seek out a professional mental health counselor as this is also something that can be done in secrecy if that is what works for you.
My hope is that eventually you will not have to keep your mental illness a secret and that you do reach out. Why not give it a shot and see what happens?
You can also connect with Andrea on Google+, Facebook, Twitter, and at BipolarBabe.com.
APA Reference
Paquette, A. (2014, September 17). Men and Mental Health Stigma, HealthyPlace. Retrieved on 2019, August 23 from https://www.healthyplace.com/blogs/survivingmentalhealthstigma/2014/09/men-and-mental-health-stigma
Author: Andrea Paquette