The Self-Stigma of Mental Illness Doesn't Have to Be Forever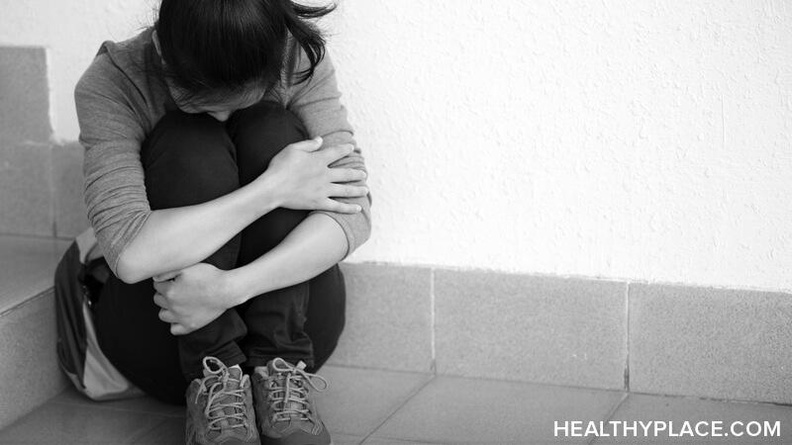 Have you heard of the term self-stigma? Once you are diagnosed with a mental illness, many people feel that they are somehow tainted, mostly because of mental health stigma. Not only do they feel this outwardly, but also in how they perceive their internal sense of who they are as a person. It is not uncommon to experience shame of having a mental illness, and instead of knowing that you are a person who has an illness, you often forget you are not someone who is the illness. This is at the center of self-stigma.

Diagnosis of Mental Illness and Self-Stigma
Upon being diagnosed with bipolar disorder, I did not experience a sense of relief as many people do. People would ask me, "Don't you feel better now, knowing what you have, so you can deal with it?" That would be the most logical claim, but on an emotional level, I was bewildered and could only think of my mother who has bipolar disorder. I thought of how difficult her life was and how much she suffered, and I voiced to a nurse that I was going to mirror my mother's pain and strife with this illness. She reassured me that this was untrue because I was not my mother and I could choose to treat the illness differently.
My mother remained untreated for most of her life and ended up in psychiatric hospitals throughout my entire childhood. I recall feeling ashamed of my parent's mental illness and carried the guilt of this for a long time, but I now understand the fact that I did not know the effects that bipolar disorder can have on a person. I forgive myself now, and know that I did not mean to cause my mother any pain due to my lack of understanding. My mother is now a shining light in my life and with the proper bipolar treatment, she now leads a full and plentiful life. She is my hero and has helped me overcome the self-stigma of mental illness.
Finding a Light in My Self-Stigmatized World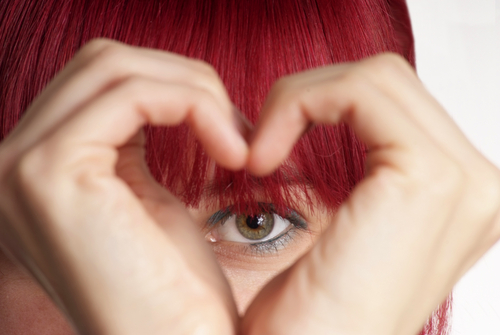 I lived with mental illness and self-stigma for a long time. Subsequent to an array of unfortunate circumstances, a light began to shine in my heart for the first time in a long while. As I was leaving the psychiatric hospital after a one month stint, I walked home, swinging my psych-ward plastic bag in-hand. I remember skipping to my new happiness that I was out of the hospital and I was excited for what the future held.
I was on a plane to South Korea, months later, to teach English for two years. Although I enjoyed my time there, I still struggled with not liking myself all that much. The self-stigma came in waves, as did the severity of my mental illness. It was not until I returned to Canada that I realized I was not the embodiment of this illness, and I spoke in front of 500 people at a seminar telling them I was not my illness, and that I simply just had bipolar disorder. That moment was defining and although I still struggle, my perspective has improved immensely over time.
I have experienced many side-effects from the bipolar medication, including weight gain and acne. I have taken the approach that no matter what my weight, I am beautiful, and people see the light in my heart, not my waistline. I give so much to other people and it is only recently that I have started giving back to myself.
When I look at myself in the mirror, I see my damaged skin and chubby chin, but I just say "I love you!" I repeat it over-and-over at times to remind myself that I am worthy of self-love and a happy life and so are you. Life takes us on a path and sometimes it is not the journey we had expected, but to love yourself is the most rewarding aspect of that journey. Put an end to self-stigma because of mental illness in your life.
You can also connect with Andrea on Google+, Facebook, Twitter, and at BipolarBabe.com.
APA Reference
Paquette, A. (2014, September 5). The Self-Stigma of Mental Illness Doesn't Have to Be Forever, HealthyPlace. Retrieved on 2019, September 17 from https://www.healthyplace.com/blogs/survivingmentalhealthstigma/2014/09/living-with-a-mental-illness-and-self-stigma
Author: Andrea Paquette