Create Space for Burnout in Eating Disorder Recovery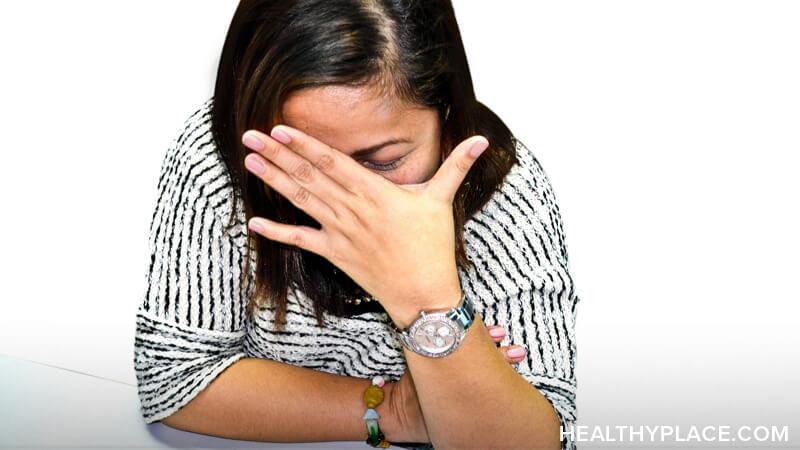 If there is one lesson I have taken from last year's events, it's that I am allowed to create space for burnout in eating disorder recovery. In fact, this goes beyond just permissible—creating space for burnout is essential for mental health and resilience. The feeling of burnout is sometimes inevitable in life, but it does not have to compromise eating disorder recovery. Here is how I deal with burnout in my own healing process.  
My Experience with Burnout in Eating Disorder Recovery
Although I have been in the world of eating disorder recovery for almost 10 years, the stress of 2020 threw my healing off-course and sent me in a spiral towards burnout. This story is not unique whatsoever—in fact, since the pandemic began, 62 percent of those in the U.S. with anorexia and 30 percent of those with bulimia have reported a worsening of eating disorder symptoms.1 There are numerous reasons for this, but in my own experience, chronic stress, isolation, fear, and uncertainty were at the core of this plunge into burnout.    
Each new development from last year, both in my personal life and in society at large, felt like a current of shock waves through my nervous system. At the start of 2020, I moved across the country to a region where I knew no one except for my husband. Then, a couple of months later, the pandemic quarantine further exacerbated the disconnection and loneliness brought on by that move. These stressors—combined with unlimited access to a barrage of catastrophic information in the 24-hour news cycle—led to mental and emotional burnout. I slammed into a wall of exhaustion, and it took a major toll on my eating disorder recovery.  
How I Create Space for Burnout in Eating Disorder Recovery
Once I became aware of this unhealthy pattern, I knew it would continue to escalate unless I took proactive steps to change where I focused my attention. However, before I could rejuvenate from this exhaustion, I had to create space to acknowledge my burnout in the first place. Since the emotions that accompany burnout are often acute, intense, and complex, I had to feel them in order to sort through and move past them. Below are some coping mechanisms that I find useful to create space for burnout in eating disorder recovery. 
I check in with my own body to figure out what it needs at the moment, whether that's a green smoothie, a bowl of macaroni, a yoga practice, or an extra hour of sleep.  
I get curious about my emotions and write them down in a journal to help me identify, process, and then begin to overcome the internal aftershocks of this burnout. 
I allow myself a break from media consumption when I feel stressed or overwhelmed by the news cycle, and I set mobile app limits in order to prevent doom-scrolling.
I make time for a relaxing, enjoyable, or creative hobby to refresh my wearied, over-stimulated brain. That could be drawing in my sketchbook, reading a novel, listening to music or a podcast, working on a puzzle, or hiking in the mountains near my home.
I resist the urge to blame or criticize myself for experiencing burnout. This is not an indication of weakness or deficiency—it's a normal human reaction to distressing circumstances.
Have you suffered the mental and emotional impacts of burnout over this past year? Has burnout exacerbated your eating disorder symptoms? How do you create space for burnout in eating disorder recovery? Share your thoughts in the comment section below.
Source:
Termorshuizen, J. et al., "Early Impact of COVID-19 on Individuals with Self-Reported Eating Disorders." International Journal of Eating Disorders, July 2020.
APA Reference
Schurrer, M. (2021, February 10). Create Space for Burnout in Eating Disorder Recovery, HealthyPlace. Retrieved on 2023, December 10 from https://www.healthyplace.com/blogs/survivinged/2021/2/create-space-for-burnout-in-eating-disorder-recovery
Author: Mary-Elizabeth Schurrer